FL woman posed as high school student • 4 FL teens shot at apartments • Man plows excavator into FL Walmart
A Florida woman was busted for posing as a high school student, a group of Palm Bay teens were shot at an apartment complex, a man stole an excavator and hot-wired it before plowing it into a Florida Walmart, Florida police officers rescue drivers stuck in mud under a Florida Turnpike overpass, an innocent man was shot and killed during a carjacking at a Florida gas station: Here's FOX 35's Week in Review.
Florida woman busted for posing as high school student, deputies say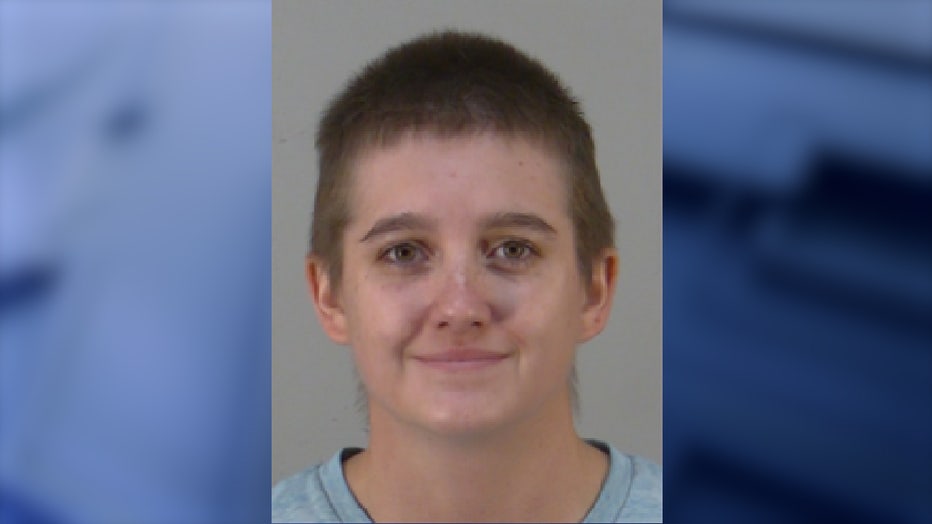 A 21-year-old woman was arrested for allegedly trespassing and posing as a high school student, according to the Lake County Sheriff's Office. 
Dakota Adams was arrested and charged with trespassing on school property and knowingly providing false information to law enforcement for the incident that happened August 25 at Tavares High School. 
A school resource deputy was advised over the radio that an adult was trespassing on school property at around 11 a.m. The deputy saw the adult, identified as Adams, within the fenced perimeter of campus by the auditorium. 
When the deputy approached Adams, she allegedly said she was a 19-year-old senior. It was discovered, however, that Adams was actually 21 years old and not a student. She also said she didn't have her driver's license on her, but it was in her wallet, deputies said. 
Palm Bay shooting: 4 teenagers shot at apartment complex; no suspects arrested
A group of teenagers were shot at an apartment complex in Palm Bay Monday night, police said. 
Officers with the Palm Bay Police Department responded to The Park at Palm Bay apartments, near San Filippo Drive, around 8:30 p.m. for a report of shots fired and found four gunshot victims: two 15-year-olds, a 14-year-old and an 18-year-old. 
Man steals construction excavator and drove it into a Florida Walmart, police say
A man in Florida is accused of stealing a large construction excavator and taking it for a drive, knocking down power poles before plowing through the front of a Walmart store in Gainesville, police said.
Police said 47-year-old Jesse Charles Smith hot-wired the excavator and stole it from a nearby storage area. He damaged other storage units, a Starbucks, and the Walmart on SW 42nd Street during the joyride, police said.
Police estimated the total damage to Walmart near $2 million.
Florida police officers rescue stranded drivers from flooded underpass
Officers with the Oakland Police Department showed up to find cars stuck in the mud under the Florida Turnpike overpass at J.W. Jones Blvd., Monday evening. 
Wading through deep mud, the officers worked to get people out of the cars.
One man got out on his own, while another woman couldn't get her door open. She handed her small dog to the officer. Then they got the woman out through her sunroof.
Innocent man shot, killed during carjacking at Florida gas station: Palm Bay police
Police have arrested a suspect they said fatally shot and carjacked an innocent man at a Palm Bay gas station late Tuesday night.
Evan Chambliss, 23, was arrested on first-degree premeditated murder and armed carjacking charges, the Palm Bay Police Department said in a news release.
At around 11:40 p.m., officers said Chambliss shot a man at the 7-Eleven gas station located at 3505 Bayside Lakes Boulevard and then took off in the victim's vehicle.