Work for us - Jobs at FOX 35 Orlando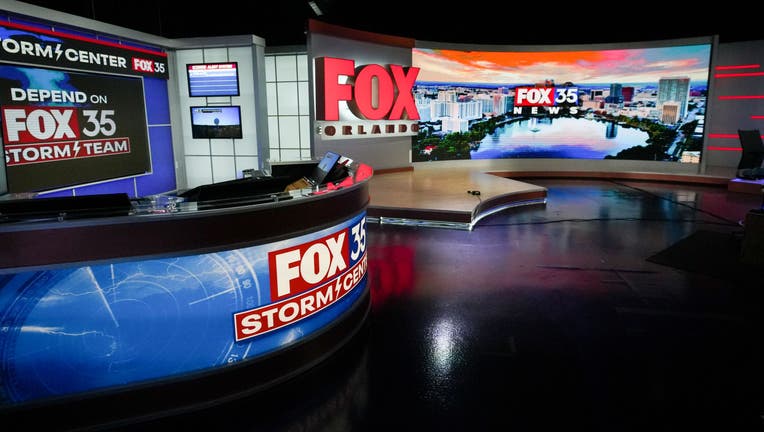 CURRENT OPEN POSITIONS
To view open positions across FOX or to apply for any of the opens listed below, visit www.FOXCareers.com.
Interested in an internship with FOX 35 Orlando? How to apply, and when to apply.
Federal law requires employers to provide reasonable accommodation to qualified individuals with disabilities and disabled veterans. Please tell us if you require a reasonable accommodation to apply for a job. Examples of reasonable accommodation include making a change to the application process or work procedures, providing documents in an alternate format, using a sign language interpreter, or using specialized equipment. Please send an email to wofl-hr@fox.com, call 407-644-3535 (option #2), or visit our readily accessible station located at 35 Skyline Drive Lake Mary, FL 32746, and a member of our recruiting team will assist you.
EOE/M/F/Veteran/Disabled: VEVRAA Federal Sub-Contractor
Contact: WOFL-HR@fox.com
Organizations that regularly distribute information about employment opportunities to job seekers or refer job seekers to employers may request WOFL/WRBW/WOGX to provide them with information about full-time openings at the station. Such requests must include the organization's name, mailing address, e-mail address if applicable, telephone number, and contact person, and identify the category or categories of job openings for which it requests notices. Requests should be directed to Human Resources, WOFL FOX35 at 35 Skyline Drive, Lake Mary, FL 32746. We appreciate your organization's help in publicizing our job openings! WOFL/WRBW/WOGX-TV is an Equal Opportunity Employer.