7 hidden gems in Central Florida you should visit right now
ORLANDO, Fla. - Millions of people visit Central Florida each year. Not only do we have some of the greatest theme parks in the world, but the foodie scene is undeniable. The resorts in Orlando are top-notch and there is literally always something to do. 
But if you're looking for some off-the-beaten-path adventures and want to escape the crowds for a while, below is list of seven hidden gems that you should check out to make your vacation - or staycation – even more fun!
Hang glide at Wallaby Ranch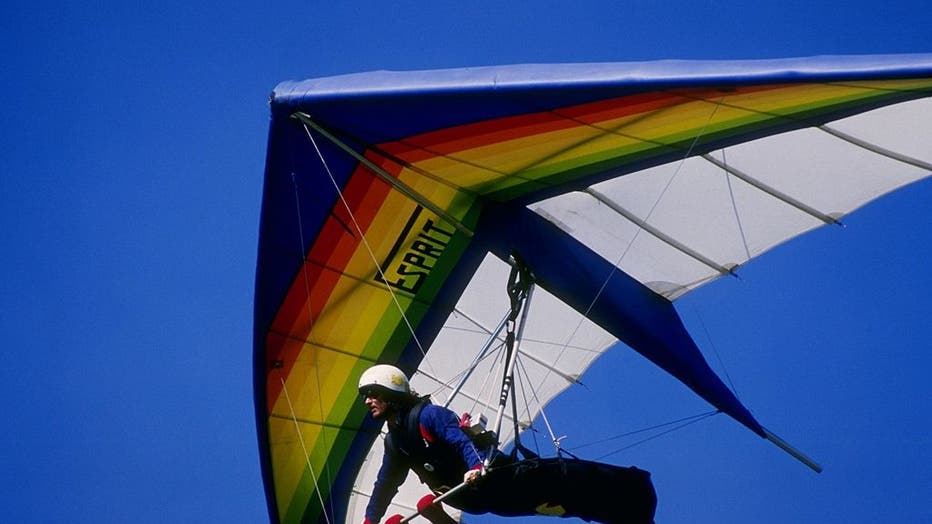 1986: General view of someone hang gliding.
Located in Davenport just outside Orlando, you can fly like a bird while you hang glide at Wallaby Ranch! It's the first fulltime aerotow hang gliding flight park in the world and has been open seven days a week since 1991.
MORE: 10 free things to do in Central Florida that you probably didn't know about
Eat at East End Market
If you want a real taste of Orlando's local food scene, head to East End Market. The two-story building is filled with independently-owned businesses and merchants offering a variety of food options like fresh baked bread, locally roasted coffee, organic juices and more. 
Also, if you're a fan of Gideon's Bakehouse but don't want to wait hours in line at the Disney Springs location, there is one at East End Market. You're welcome.
Grab a drink at Hanson's Shoe Repair
There's something pretty cool about having to have a password to get inside a bar. That's what's up at Hanson's Shoe Repair in downtown Orlando. 
Hanson's is a revival of an old Orlando speakeasy that opened during the Prohibition Era and disguised itself as a shoe repair shop. Just like the good old days, you need a password to get in, which you can find daily on Hanson's Twitter page.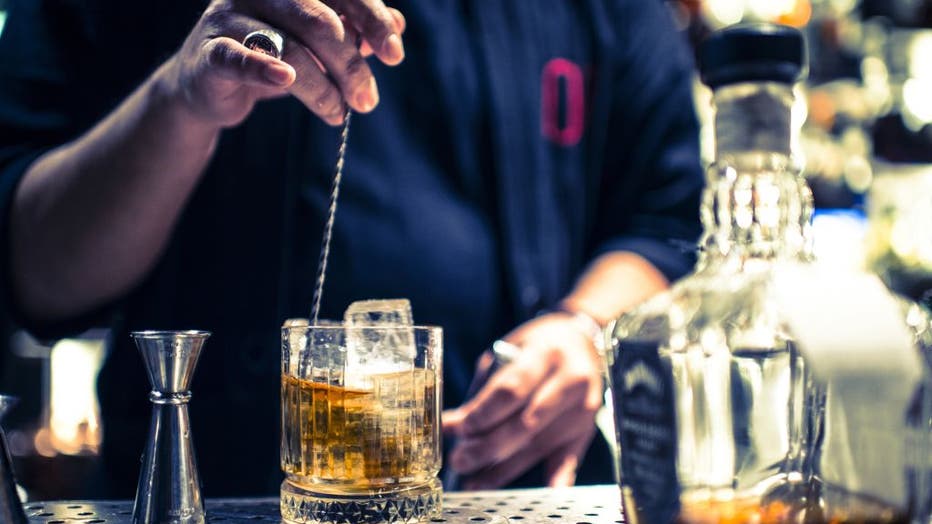 (Photo by: De Simone Lorenzo/AGF/Universal Images Group via Getty Images)
The Wellborn
Quaint and classy, this charming, 20-room hotel faces Lake Lucerne near downtown Orlando and is made up of three historic buildings. You can have a drink in the spacious courtyard while taking in the surroundings and then snap a pic in front of the turn-of-the-century English fountain. It's also a great place for a weekend brunch!
Kayak with manatees at Silver Springs State Park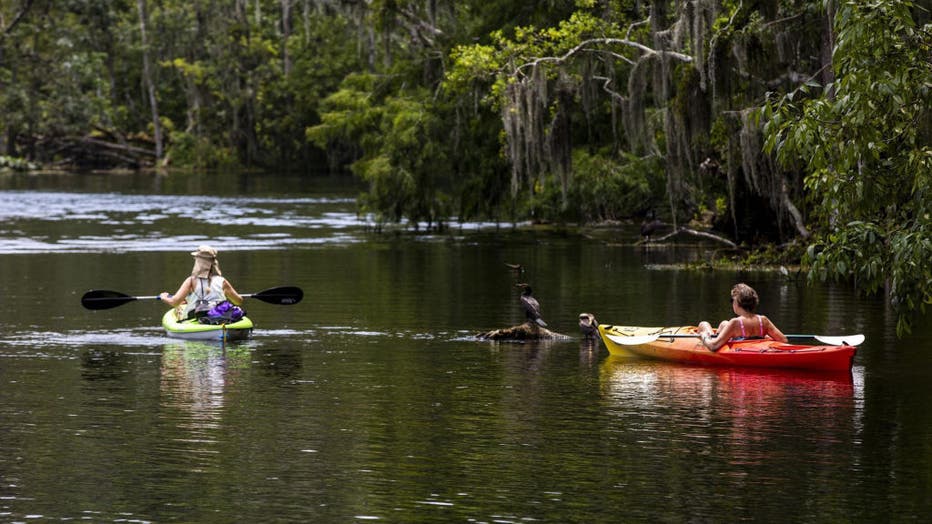 Kayakers paddle down the spring run at Silver Springs State Park on Thursday, July 18, 2019. (Patrick Connolly/Orlando Sentinel/Tribune News Service via Getty Images)
You can't visit Florida without hanging out with manatees! If you're an outdoorsy person, head to Silver Springs State Park in Marion County for kayaking, paddle boarding, camping, or a glass bottom boat tour. You'll come across all sorts of wildlife while taking in the stunning, crystal clear waters of one of America's largest springs. 
B-52 Memorial Park
Located within the Orlando International Airport is this small, relatively hidden park that features a retired B-52 warplane. The park is open from 7:00 a.m. to sunset, and is free of charge to visit. The park also contains a memorial for the Airport Authority's K-9s adjacent to the B-52.
World of Chocolate Museum and Café
How many things can you think of that are better than chocolate? How about an entire museum dedicated to it! The World of Chocolate Museum and Cafe is located in the tourist district of Orlando and features guided tours of solid chocolate sculptures of the some of the world's most famous landmarks. You can then sample some of the finest chocolate from around the world or visit the cafe to indulge even more!