Rev. Al Sharpton to deliver eulogy for Florida mother who was reportedly shot, killed by neighbor
Rev. Al Sharpton will deliver the eulogy for a Florida mother who was reportedly shot and killed by her neighbor amid a long-standing feud over her children.
Sharpton will travel to Florida on Monday to deliver the eulogy for Ajike "AJ" Owens, a mother of four who was shot and killed by her neighbor 58-year-old Susan Lorincz in Ocala, Florida on June 2.
Attorney Ben Crump is representing the family and will be in attendance issuing a national call for justice as both leaders demand reforms. 
Lorincz is accused of shooting Owens after Owens went over to Lorincz's house to confront her about allegations that she threw a rollerblade skate at one of her kids earlier in the day.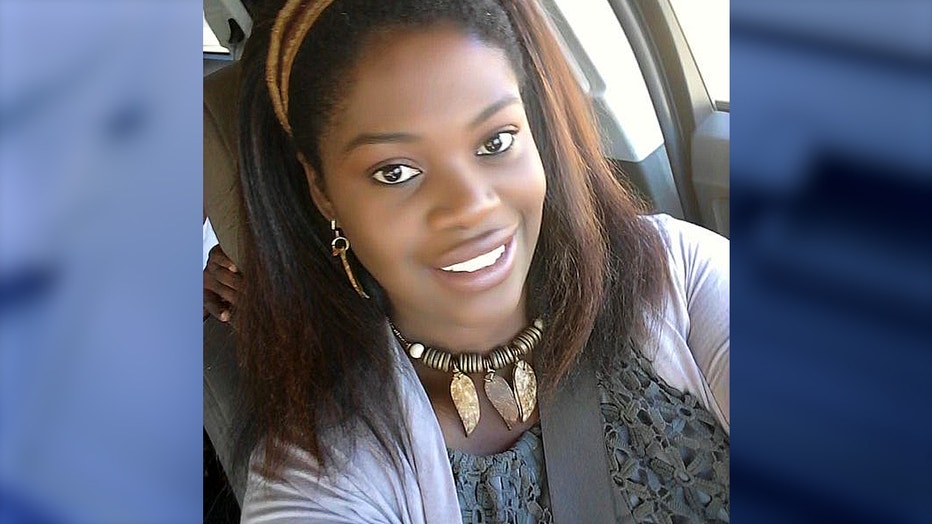 Ajike "AJ" Shantrell Owens [Credit: Family handout]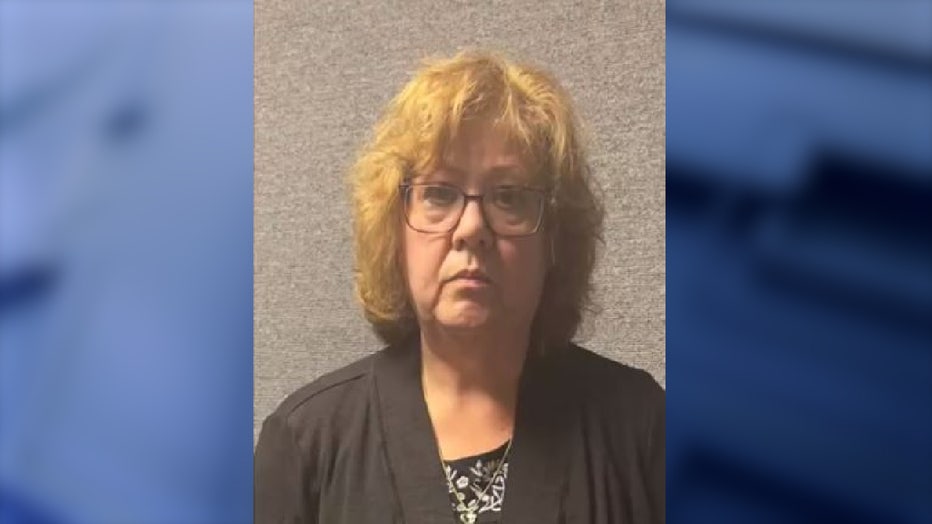 Susan Lorincz (Photo via Marion County Sheriff's Office)
Deputies said Lorincz fired one shot through her closed front door and struck Owens in the chest, who died at the hospital. Her son was with her when the shooting happened, Sheriff Woods said, which is why deputies are recommending the culpable negligence charge.
RELATED STORIES: 
Before the shooting, the Marion County Sheriff's Office said Lorincz was overheard yelling and arguing with the children, who were playing in a nearby field — before she reportedly threw a rollerblade skate at Owen's 10-year-old child. 
Records show that 911 had been called a half-dozen times since 2021 involving Lorincz and Owens. In two cases – February 2022 and April 2023 – Lorincz called 911 because she was upset that Owens' dog was on her property, and called months later to report that Owens had repeatedly opened her mailbox. She told deputies, according to the report, that she was not missing any mail.  
In a statement late Tuesday, representatives for the Owens family said they were relieved that an arrest had been made.
"While we are relieved that the woman apparently responsible for the tragic killing of Ajike 'AJ' Owens has been arrested, we are no less concerned that accountability has taken this long because archaic laws like Stand Your Ground exist." the statement read.
Lorincz was arrested on charges of manslaughter with a firearm, culpable negligence, battery, and assault, deputies said. 
The eulogy will take place at 11 a.m. A location for the funeral has not been released yet.