Othal Wallace case: What to know about man on trial accused of shooting, killing Daytona Beach police officer
Othal Wallace trial: Watch live below
DAYTONA BEACH, Fla. - Content warning: This is a real, live trial where testimony and evidence will be shown. Some of that evidence or testimony may be graphic and disturbing to some viewers.
Othal Wallace trial: Day 1 recap
Witnesses took the stand Monday in the Othal Wallace murder trial. Nearly a dozen different witnesses took the stand, most of whom happened to be with the Daytona Beach Police Department, who gave context as to what they might have seen the night of the crime.
Othal Wallace is currently on trial for the 2021 deadly shooting of a Central Florida police officer.
On June 23, 2021, investigators said Wallace, then 29, shot Daytona Beach Police Officer Jason Raynor who was responding to a call about suspicious activity near an apartment complex on Kingston Street. At some point, Raynor was shot in the head, which sparked a nationwide manhunt for Wallace. 
The Daytona Beach man was found three days later in a tree house of DeKalb County near Atlanta, Georgia, which is more than six hours away from Daytona Beach.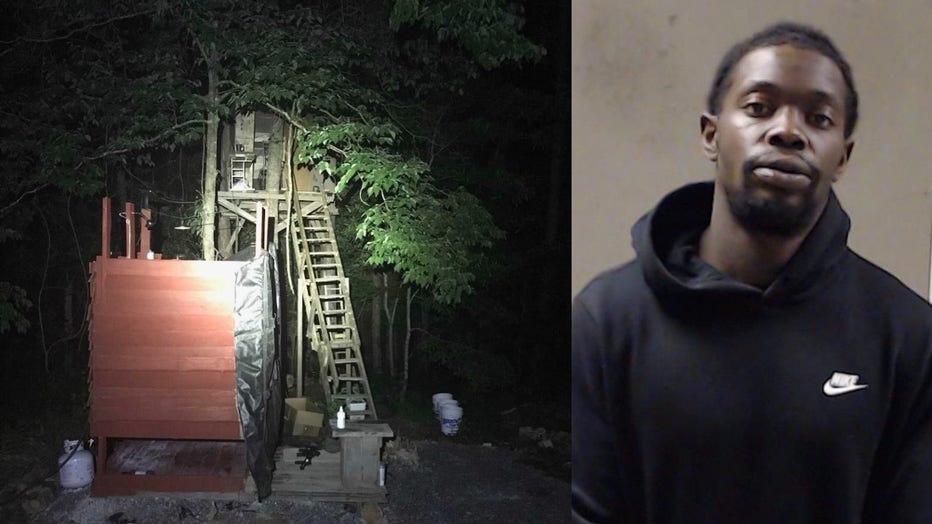 Authorities said Othal Wallace, a suspect in the shooting of a Daytona Beach police officer, was found in the Atlanta area hiding in a treehouse.
Wallace, who had apparently cut off his dreadlocks to disguise his appearance, was being hidden by a Black nationalist paramilitary organization that called themselves, 'Not F-ing Around Coalition' or NFAC.
Calling themselves "America's Black militia," the group of gun-owners aimed to support and protect the African-American community from oppression and violence. Security experts said they did not have a history of violence. 
Raynor, who had been hospitalized for two months, later died of his injuries. He was 26.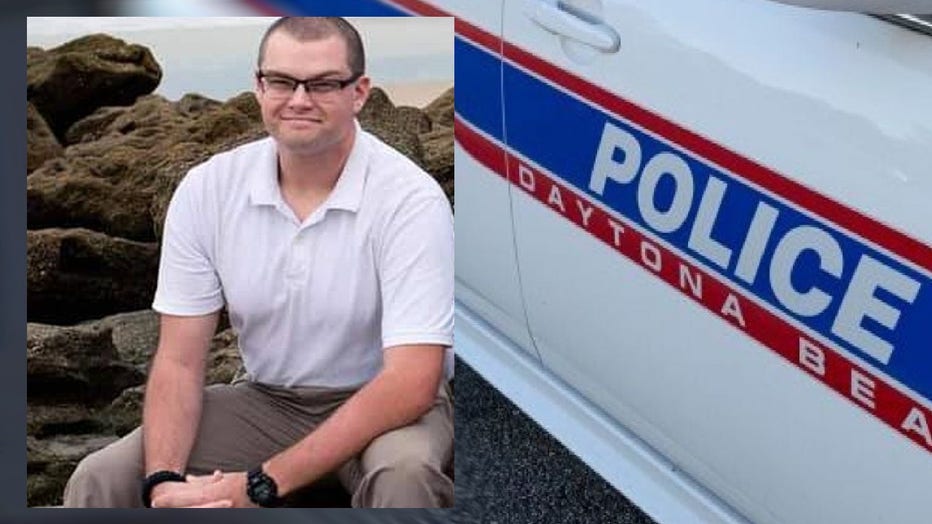 On Monday, Sept. 11, 2023, the prosecution and the defense gave their opening statements before witness statements began.
Wallace is facing a first-degree murder charge in Raynor's death. State attorneys have said they intend to seek the death penalty.
His trial was recently moved from Volusia County to Clay County after Wallace's lawyers successfully argued that he would not be able to get a fair trial in Volusia County following the publicity surrounding the case.