Deadly Daytona Beach shooting suspect had history with victim over a woman, police say
DAYTONA BEACH, Fla. - An arrest warrant has been issued for Danitto Simpson, a suspect in a shooting that left a 24-year-old man dead in Daytona Beach on Sunday, police said. 
The incident happened in the 500 block of Jean Street shortly before midnight on Sunday. Police responded to calls about a stabbing and an unresponsive person who was bleeding. When police arrived, they found an adult male lying on the floor, covered in blood, according to a press release. 
The victim, Donnell Williams, was transported to a local hospital where he was later pronounced dead. 
Police said he suffered gunshot wounds to his abdomen and lower extremities, police said. In Williams' autopsy, it was revealed Williams was shot in his stomach and the bullet went from front to back. He was also shot in the leg, from back to front. This indicates that Williams was shot as he was running away, according to the arrest warrant. 
On Tuesday, Daytona Beach police said Simpson, 25, was a wanted person of interest in the case, sharing two photos of him and asking the public to help locate him.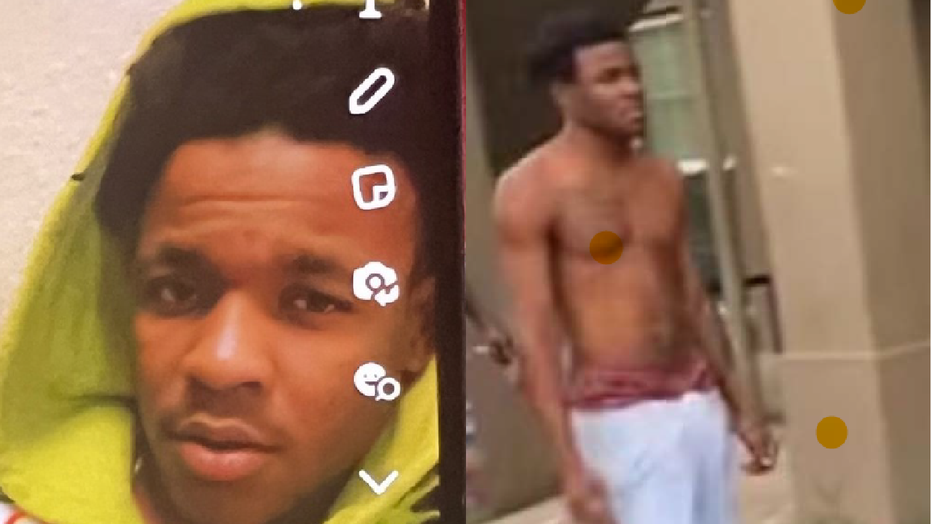 Danitto Simpson (Photo: Daytona Beach Police Department)
Witnesses said they saw Williams standing in a courtyard of the apartment complex when Simpson "knocked him down and shot him," the arrest warrant states. Another witness said Simpson and Williams apparently got into a fight before the alleged shooting. 
A month before this shooting, the two reportedly got into another fight where Simpson pulled out a gun but missed Williams. 
The arrest warrant states Simpson and Williams have history because the former was having a sexual relationship with the mother of the victim's children. 
MORE CRIME NEWS:
Anyone with information related to the shooting or Simpson's whereabouts is urged to contact Detective Ravi at 386-671-5245 or Crime Stoppers at 1-888-277-TIPS.