Deltona man found murdered along rural South Florida road: police
WEST PALM BEACH, Fla. - A Volusia County man was found murdered along a rural road in South Florida and investigators are looking for information that could lead to the potential suspect(s).
The West Palm Beach Police Department said a man driving along 45th Street and Jog Road Sunday morning saw a body and called 911. 
Officers responded to the 5900 block of North Jog Road, between the entrance to the Ironhorse subdivision and Florida's Turnpike, and found the man, identified as William Tempesta, 56, of Deltona, dead, authorities said.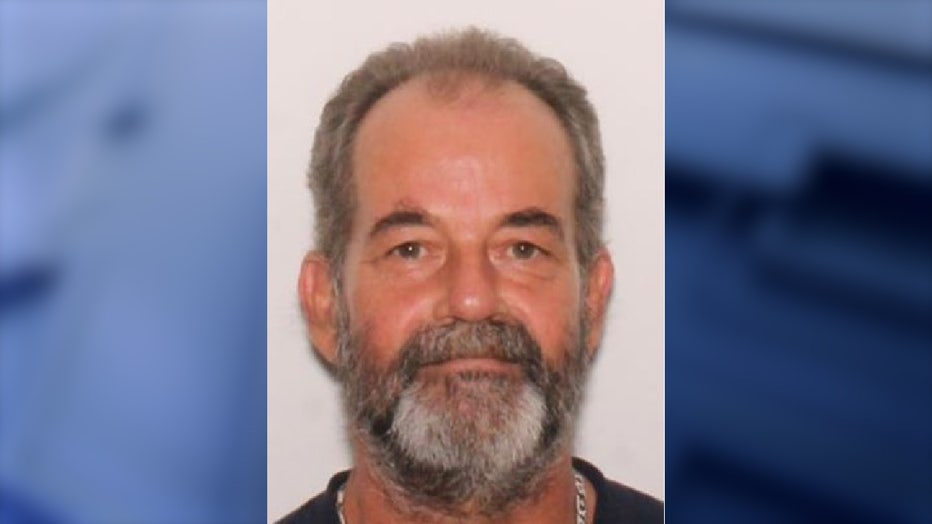 William Tempesta (Photo via West Palm Beach Police Department)
Tempesta had been shot. Police believed he was killed elsewhere and then left on the side of the road.
Officers were able to identify him through his fingerprints since he did not have any identification on him. 
The Palm Beach County Medical Examiner's Office is expected to complete an autopsy on Monday to confirm his cause and time of death. 
Anyone who knew or saw the victim, or noticed unusual activity or a vehicle stopped in the area overnight Saturday or early morning Sunday is urged to call Detective Regina Wood at 561-822-1698. Tips can also be reported anonymously to Crime Stoppers of Palm Beach County at 1-800-458-TIPS (8477), or online at www.crimestopperspbc.com.