2 Brevard Public School principals arrested on DUI charges
BREVARD COUNTY, Fla. - Two school principals in Brevard County have been arrested and accused of driving while under the influence, officials said.
John Harris, 62, the principal at Heritage High School, as arrested on Friday in Melbourne, and Jenifer Born, 56, the principal of Lewis Carroll Elementary, was arrested on Saturday. Both were arrested in separate incidents, officials said, and have been placed on administrative leave. 
Here is what we know about each case.
According to an arrest report, on Friday, a deputy noticed a vehicle parked improperly at a Wawa gas station on North Wickham Road and found Harris behind the wheel honking the horn at another driver. Deputies said the vehicle was running and in drive.
Law enforcement said Harris' eyes were bloodshot, his speech was slurred, and they smelled alcohol on his breath. 
Harris consented to a field sobriety exercises, and upon completion of the tests, probable cause was established to arrest him on a DUI charge, the report stated.
Deputies said he refused a breath and urine test. He was booked into the Brevard County jail, and has since been released on a $500 bond.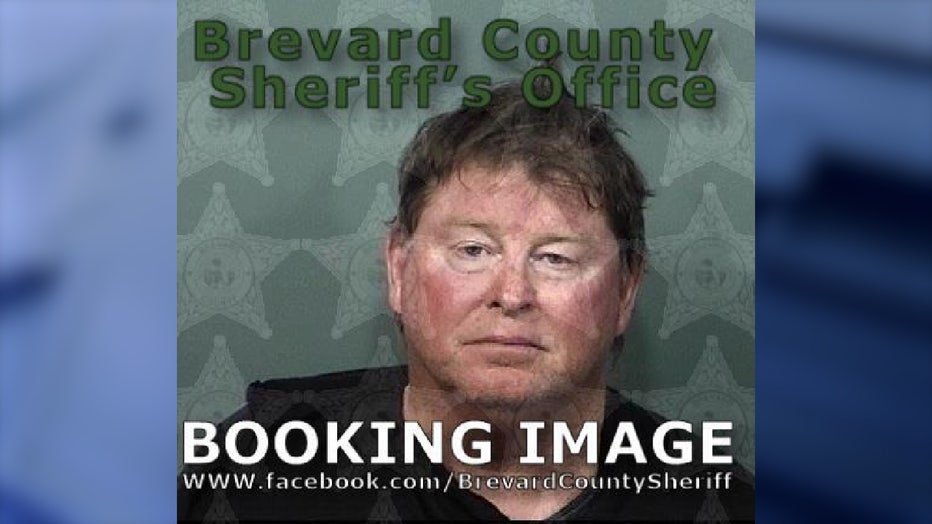 Pictured: John Harris (Photo via Brevard County Sheriff's Office)
MORE HEADLINES:
According to an arrest report, at approximately 7 p.m., Born was pulled over by a deputy near the intersection of Topsail Drive and Highway 1 in Rockledge, after she was seen swerving over the white line in the bike lane multiple times.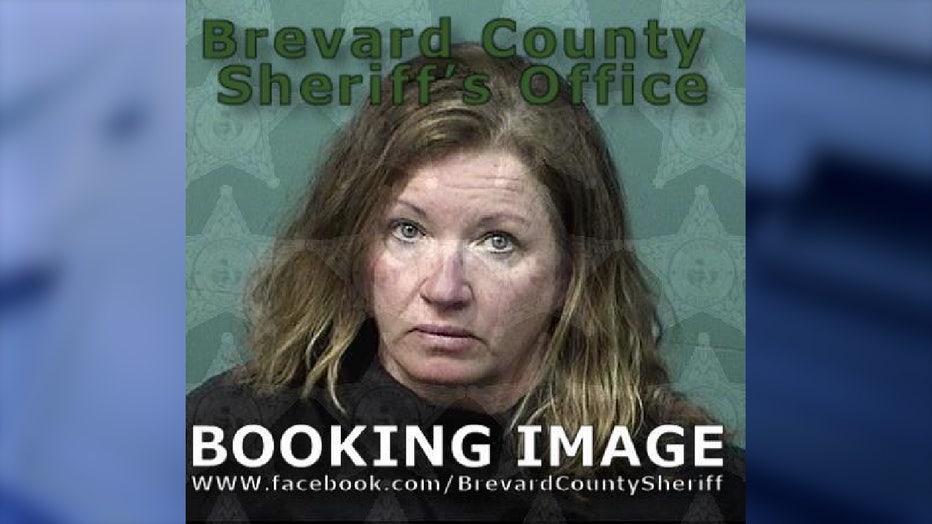 Pictured: Jenifer Born (Photo via Brevard County Sheriff's Office)
Officials said her speech was slurred, her eyes were bloodshot, and they could smell alcohol on her breath. She was asked to perform field sobriety exercises and she "did not perform to standard," the report stated.