Florida deputy dies after suffering brain injury, gives 'ultimate gift' through organ donation
ORLANDO, Fla. - A Central Florida deputy who died after suffering a brain injury at a gym gave the "ultimate gift" through organ donation on Sunday.
The Orange County Sheriff's Office said the donation could save the lives of eight people.
Deputy Michael Milmerstadt was reportedly off-duty training at a gym last week when he "suffered a serious head injury."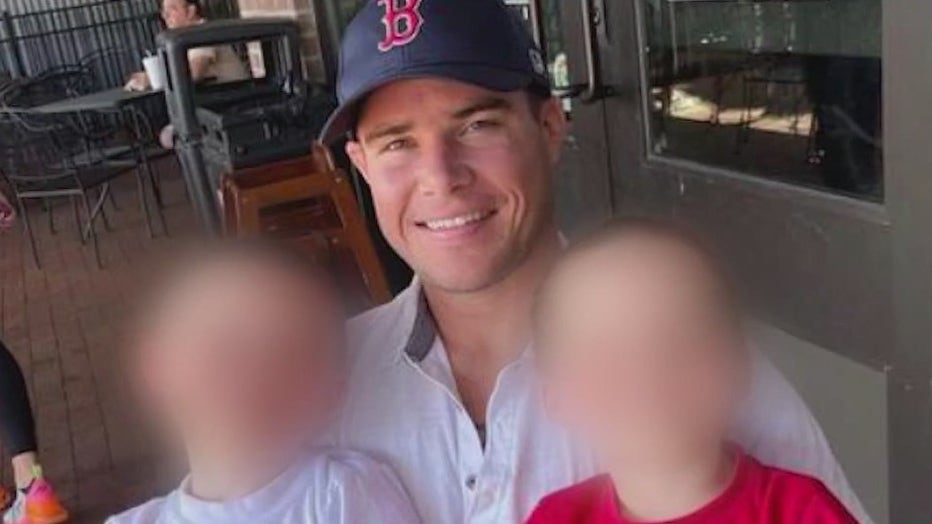 "It is with deep sadness that we inform you Deputy Michael Milmerstadt's family has said goodbye to him," the sheriff's office announced in a tweet last Thursday.
Milmerstadt remained on life support until the organ donation was completed.
A GoFundMe account was started, which has since raised more than $189,000.
"We want to thank everyone for the outpouring of prayers, support and love you have shown us," his family said in a GoFundMe statement. "His departure leaves a painful void that can never be filled."
Milmerstadt was a husband and a father to three boys.