NASCAR making changes to leadership team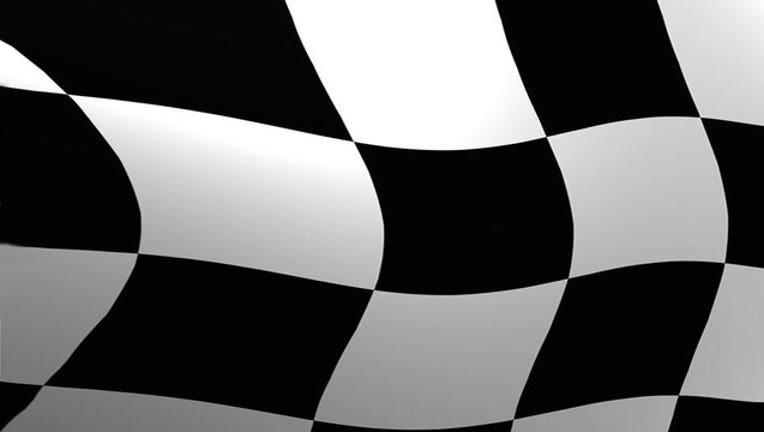 article
DAYTONA BEACH, Fla. (AP) - NASCAR is making changes to its leadership structure with four people taking on new roles.
Brandon Igdalsky is joining the organization as managing director of event marketing and promotion. Igdalsky, who will work with tracks on different initiatives, comes to NASCAR after being the president and CEO at Pocono Raceway for 10 years. Igdalsky will lead the NASCAR Track Council.
Evan Parker has been appointed managing director of content strategy, Scott Warfield managing director of digital and social content and Jeff Wohlschlaeger managing director of series marketing.
Igdalsky will report to Executive Vice President and Chief Racing Development Officer Steve O'Donnell. The others report to SVP/Chief Marketing Officer Jill Gregory.
Pocono Raceway has promoted Nick Igdalsky to CEO and Ben May to track president.