Mount Dora murders: Woman facing murder charges in deaths of Florida couple at retirement community
MOUNT DORA, Fla. - A woman who was a person of interest in the investigation of a Florida couple killed inside their Mount Dora retirement community is now facing murder charges.
Vickie Lynn Williams, 50, went before Lake County Judge Emily Curington on Saturday, who announced the two additional First Degree Murder charges in the deaths of Darryl Getman, 83, and Sharon Getman, 80. Williams had only previously been arrested on a charge of vehicle theft in the case. 
"You are charged with one count of grand theft statutory property. The other charges are two counts of murder in the first degree. After reviewing your criminal indigent status, I've appointed the public defender's office to represent you," Judge Curington said.
Sharon Getman, 80, and Darryl Getman, 83, were found murdered inside their Mount Dora retirement community home on Saturday, Dec. 31, 2022.
The Getmans were found dead inside their home in the gated Waterman Village retirement community on New Year's Eve. The judge said for now, Williams will stay behind bars. 
"There's no bond on any of these three charges."
---
RELATED STORIES: 
'For me, it's just a shock': Friend of slain Mount Dora retirees said she treasured brief time with couple
Person of interest in deaths of Florida couple back in Lake County
Person of interest had gone door-to-door saying 'she needed help,' police say
What we know about person of interest in deaths of Florida couple
Children of Florida couple slain inside their home release statement
---
Williams, was extradited to Tavares, Florida from Savannah, Georgia, and had little to say during the hearing. 
"Do you have any questions?" the judge asked. 
"No, ma'am,' Williams replied.
Albert Yonfa, a partner with Orlando law firm NeJame Law, explained why Williams was first only charged with stealing the Getman's car.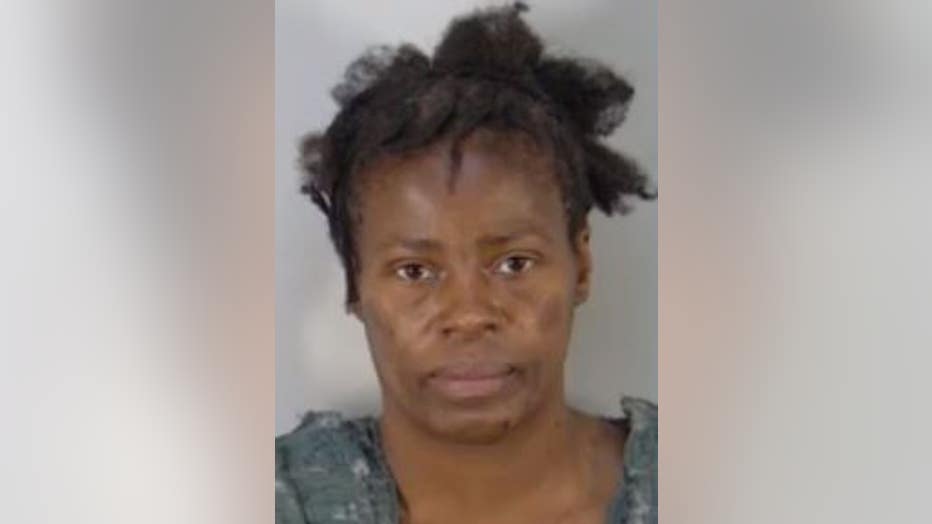 "I imagine the state was still doing its investigation. She was arrested in Savannah while driving the vehicle of the two victims. I don't think they had enough in time. My understanding was late Friday night they had enough to charge her with the two first-degree murders."
Williams' next hearing will be her arraignment on Jan. 30. While the judge appointed a public defender for Williams, Yonfa says she'll likely get a different lawyer to represent her. 
"These types of murder cases are very serious and there's every likelihood the state may seek the death penalty. There's very specialized attorneys who handle these death penalty cases."
The Getman's adored the Mount Dora community, their children said, and have lived in the city for more than 20 years. 
"They were enjoying their golden years staying active and spending time with their many friends. We appreciate all the support we have received. It just shows how well thought of our parents were," the statement read. 
Security concerns have been raised after investigators said Williams was spotted on the Lakeside of Waterman Village property three times before police were ever called. She had reportedly been escorted off the property earlier in the day, but returned again and began knocking on residents doors. 
"What went wrong?" asked State Rep. Anna Eskamani, D-Orlando, "because it definitely seems like there are some gaps in security with this neighborhood."
Rep. Eskamani tells FOX 35 News that this tragedy is reminiscent of other cases of forced entry, such as the murder of Miya Marcano in 2021.