WATCH LIVE: Jury selection begins for accused Daytona Beach police officer killer Othal Wallace
ORLANDO, Fla. - Jury selection has begun in the trial of Othal Wallace, the man accused of killing Daytona Beach police officer Jason Raynor in 2021.
You can watch the trial live in the below video player:
The trial was moved out of Volusia County to Green Cove Springs, which is about an hour and a half away in Clay County after a judge granted the request of Wallace's attorneys to move the trial venue out of Volusia County. The defense argued Wallace wouldn't get a fair trial here because of the publicity surrounding the case. 
Wallace is facing a first-degree murder charge after investigators said Wallace shot Raynor in the head. At the time, Raynor was checking for suspicious activity near an apartment complex.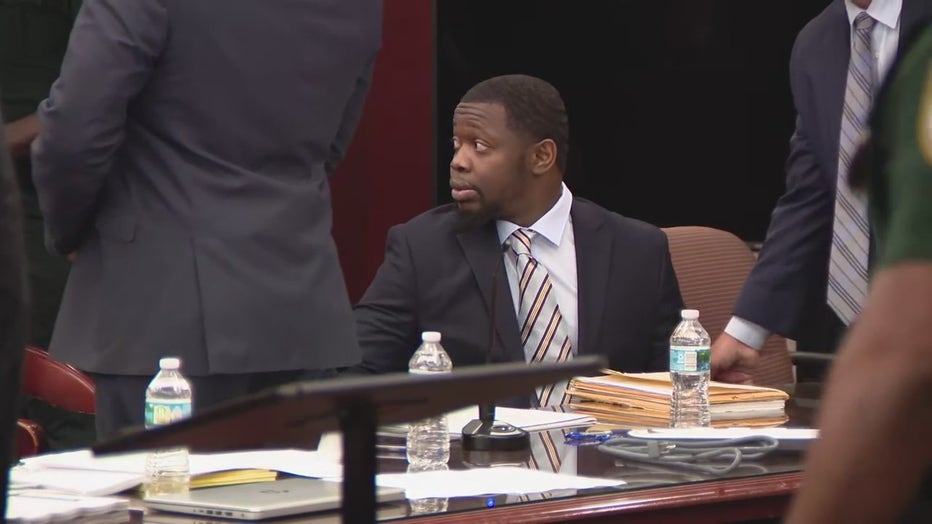 Othal Wallace, man accused of fatally shooting Daytona Beach police officer Jason Raynor, appears at jury selection at a Green Cove Springs, Florida, courthouse. 
The shooting sparked a nationwide manhunt. Wallace was found in a tree house outside of Atlanta, Georgia, days later. 
Detectives said the tree house was used by a militia group for training. Nearly two months later, Raynor died in the hospital from his injuries.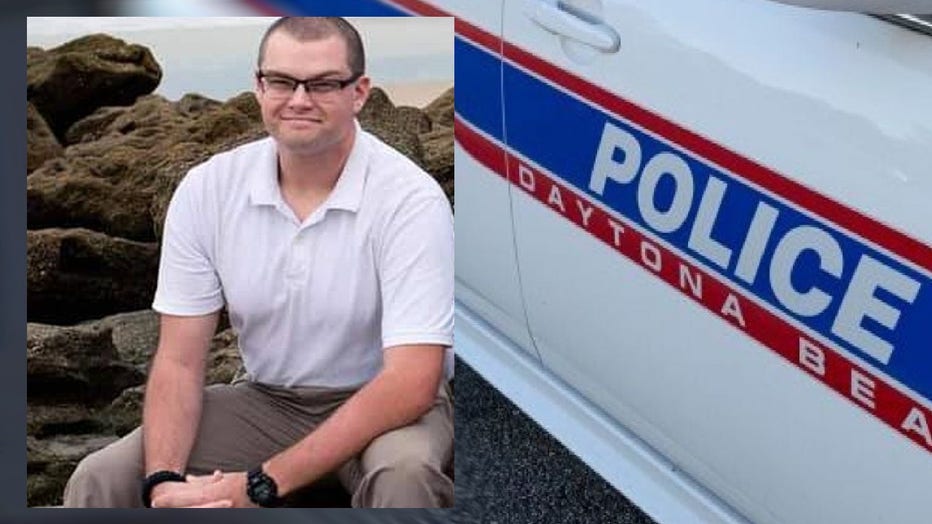 The state attorney has said justice for Raynor means seeking the death penalty in this case.