TALK TURKEY: Butterball Talk-Line offers texting for first time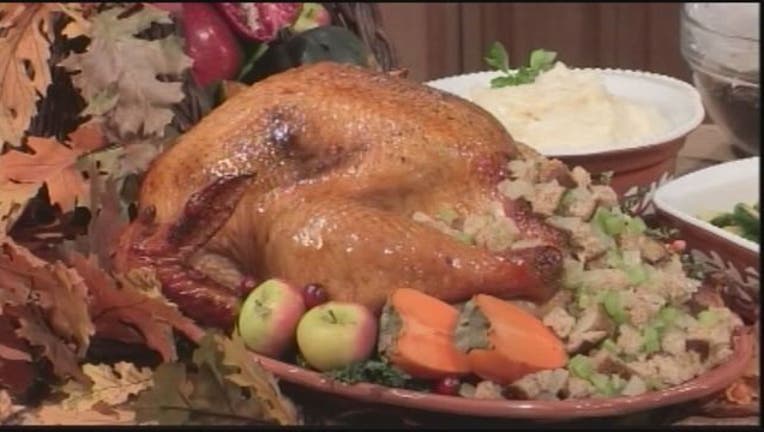 article
TAMPA, Fla. - For the first time ever, Butterball is taking questions via text to its turkey hotline 24/7!
Over the years, the Butterball Turkey Talk-Line has received more than three million phone calls from people wondering how long to thaw the turkey to those who have accidentally set their stove on fire.
There will be more than 50 men and women ready to answer all your questions this holiday, and on Thanksgiving, each person works an 8 hour shift to answer calls, said Sue Smith, Co-Director of the Butterball Turkey Talk-Line.
The Talk-Line is open from 6 a.m. - 6 p.m., but texting is available 24 hours a day, 7 days a week through Dec. 24, for the first time.
The number to text is 844-877-3456.
You can also talk to a person by calling 1-800-BUTTERBALL (800-288-8372).
There is also a "live chat" option on the Butterball Turkey website.