Darren Soto (D) wins re-election in U.S. House District 9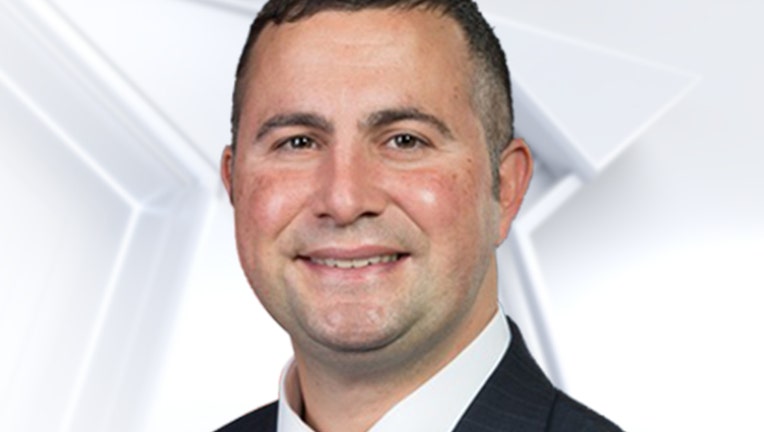 article
Darren Soto (D) has won reelection in U.S. House District 9 in Florida.
This district covers all of Osceola County and parts of Orange, and Polk counties. Soto defeated opponent, Bill Olson (R).
FOX 35 VOTER'S GUIDE: Everything you need to know about the 2020 election, including polling locations, early voting dates, and what is on the ballot
Darren Soto (D) became a congressman in 2016 after incumbent Alan Grayson (D) did not run for reelection. Soto defeated Wayne Liebnitzky (R) in the general election. He then ran again in 2018, defeating Liebnitzky (R) once again.
According to his campaign website, Congressman Soto opened his own law practice after graduating from Rutgers University and the George Washington University School of Law. He practiced family law, civil litigation, and real estate law. He entered public service in 2006, serving on the Orlando Civil Service Board and as the Treasurer and the Vice President of Communications for the Orange County Young Democrats. He went on to be elected to the State House and later to the State Senate.
He has reportedly fought to create high paying jobs, increase access to higher education, and ensure clean water, land, and air for his constituents. He also spearheaded the passage of landmark legislation to protect families of fallen firefighters, give victims of sexual assault more time to report their attackers, and allow Dreamers to be admitted to the Florida Bar.
In his first term in Congress, Soto is said to have passed the most laws of any Freshmen Member in the House. Since then, he has made himself a strong advocate for the environment, hurricane relief, emerging technologies, and the fight to protect the health and safety of his constituents. 
His website states that he currently serves on the House Committee on Energy and Commerce and the House Committee on Natural Resources. He is also a proud member of the Congressional Hispanic Caucus, New Democrat Coalition, Congressional Progressive Caucus, and LGBT Equality Caucus.
Tune in to FOX 35 Orlando for the latest 2020 election updates.