Google's Year in Search 2022: Top trending searches in your city and around the world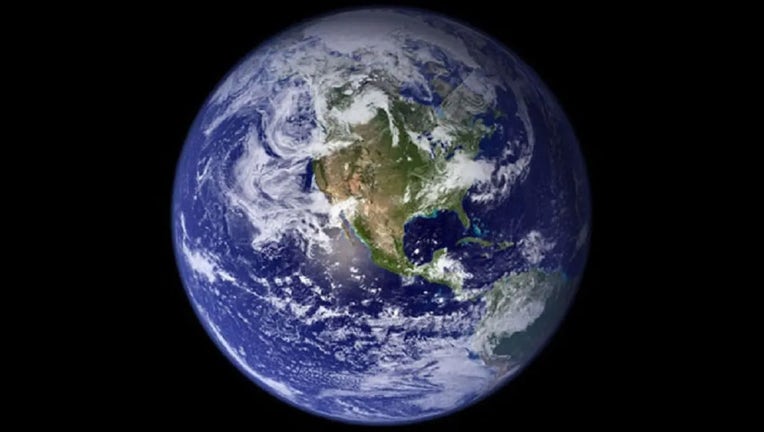 article
ORLANDO, Fla. - What was the most searched thing on the internet in your city this year? Google's Year in Search review tool for 2022 will answer that question for you.
The search engine's annual review typically just lists what the top searches were overall in different categories like places to eat, things to do, and TV shows. This year, Google has localized it so users can find out what was others were looking for the most in their neighborhoods. 
Here's what was top trending for Orlando: 
Orlando was the only place in the country with snake juice as its top trending recipe
Capybara was the Orlando area's top trending animal
The Orlando area was one of only two places that had sand bags as a top trending "near me" search. The other was Tampa, Florida.
Of the 6 places that had Indian restaurant as a top trending "near me" search, the Orlando area searched for it the most
Rap was the Orlando area's top searched music genre this year
MORE NEWS: Universal Orlando announces Minion Land and 'first-of-its-kind' attraction
The Top 10 trending "near me" searches in Orlando, Florida were: 
Sand bags near me
Gas prices near me
Cheapest gas near me
Pilates near me
Food pantry near me
Plasma donation near me
Barbershop near me
Estate sales near me
Bingo near me
Indian restaurant near me
To find the top searches in your city for 2022, use the Local Year in Search tool. 
The top trending search of the year overall was Wordle, followed by India vs England, Ukraine and Queen Elizabeth. In news, Ukraine, Queen Elizabeth passing, election results, Powerball numbers, and monkeypox were the top five.
As for people, Johnny Depp, Will Smith, Amber Heard, Vladimir Putin, and Chris Rock dominated internet users curiosity. Google's Year in Search mini-site offers a complete overview of the top searches for 2022.