Florida Supreme Court won't hear 'opt out' school testing case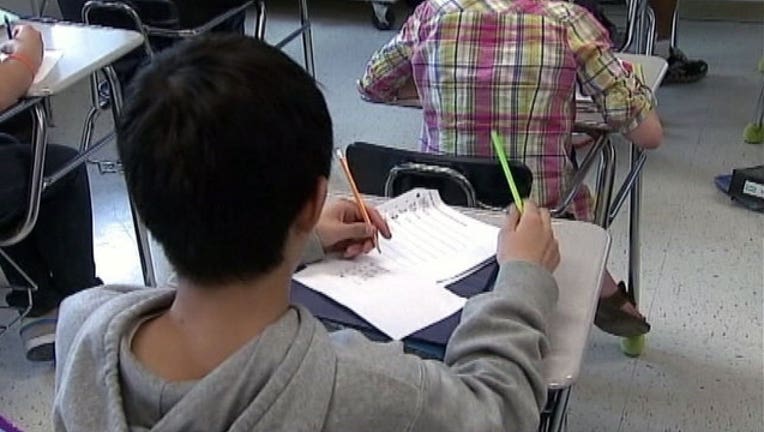 article
TALLAHASSEE, Fla. (NSF) - The Florida Supreme Court will not hear a case about whether public-school students should be able to "opt out" of taking the state's standardized tests. Justices issued a two-paragraph order Friday saying they would decline to take up the case.
As is common, the court did not explain its reasons. The case stemmed from parents who told third-grade students to put their names on a standardized test, then refuse to answer questions. When the students were barred from moving to fourth grade under state law, the parents sued, saying they wanted their children to be evaluated using a portfolio allowed in the case of "good cause exemptions."
A Leon County circuit judge issued a decision last year that seemed to support the "opt out" movement. But the 1st District Court of Appeal in March overturned that decision, prompting the parents to take the case to the Supreme Court.
The Department of Education and school boards in Pasco, Hernando, Seminole, Orange and Osceola counties argued that justices should not hear the case, at least in part because the lawsuits should have been filed against the school boards in their home counties, rather than in Leon County.