COVID-19 Vaccine: Your Questions Answered on FOX 35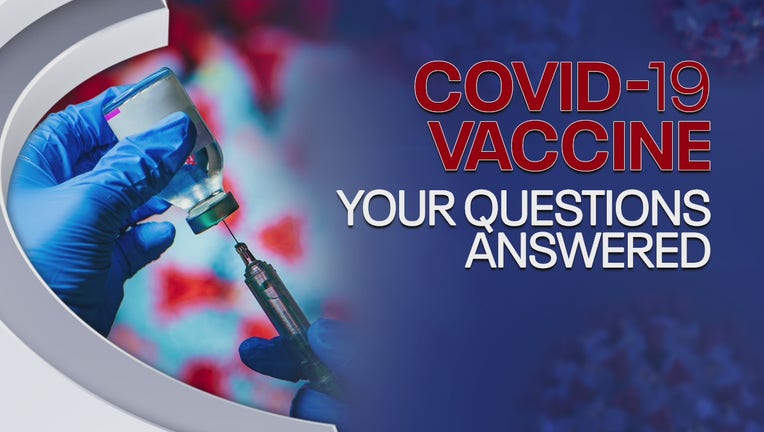 article
ORLANDO, Fla. - FOX 35 helped your COVID-19 vaccine questions get answered on Good Day Orlando
All week, you visited our Facebook page to ask our panel of doctors and experts what you want to know about the COVID-19 vaccine. They then answered your questions live on Good Day Orlando on Thursday morning.
Here's what they have had to say:
Pfizer's COVID-19 vaccine faces one final hurdle as it races to become the first shot greenlighted in the U.S.: a panel of experts who will scrutinize the company's data for any red flags.
WATCH LIVE: FOX 35's COVID-19 vaccine special on GOOD DAY ORLANDO at 7 a.m
Thursday's meeting of the Food and Drug Administration's vaccine advisory panel is likely the last step before a U.S. decision to begin shipping millions of doses of the shot, which has shown strong protection against the coronavirus.
FDA said results from Pfizer's large, ongoing study showed the shot, which was co-developed with Germany's BioNTech, was more than 90 percent effective across people of different ages, races and underlying health conditions, including diabetes and obesity. No major safety issues were uncovered and common vaccine-related side effects like fever, fatigue and injection site pain were tolerable.
Watch our COVID-19 vaccine special on GOOD DAY ORLANDO at 7 a.m.