2 Florida brothers accused of murder in deadly shooting at Winter Park apartments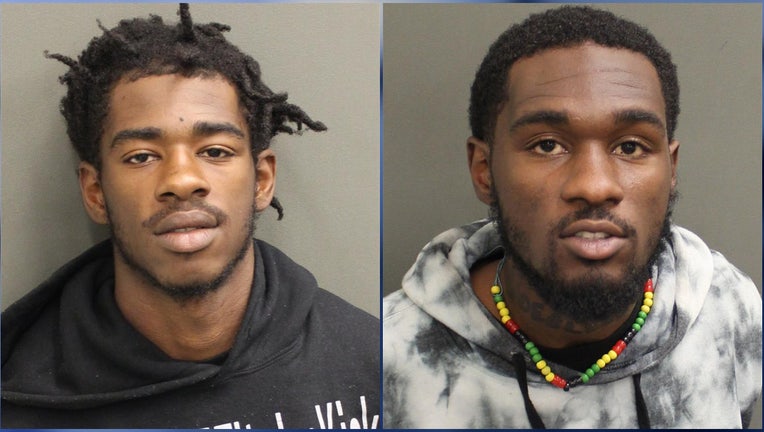 article
ORANGE COUNTY, Fla. - Two Orlando brothers have been taken into custody in the shooting death of a man at an Orange County apartment complex last month.
On Feb. 10, deputies of the Orange County Sheriff's Office arrested Christopher Burke, 23, and Caleb Burke, 20, on charges of first-degree felony murder and robbery with a firearm.
MORE HEADLINES:
The arrests come more than a month after 23-year-old Lukman Attah-Slater Mohammed was found shot to death at the Seabrook Apartments on Terry Brook Drive in Winter Park.
During the morning hours of Jan. 6, law enforcement said they received a call about a man down at the apartment complex, and when they arrived, they found Mohammed who had been shot. He died at the scene.
Additional details about the case was not immediately released.