Volusia County beach officials anticipate rough surf and possible erosion in coming days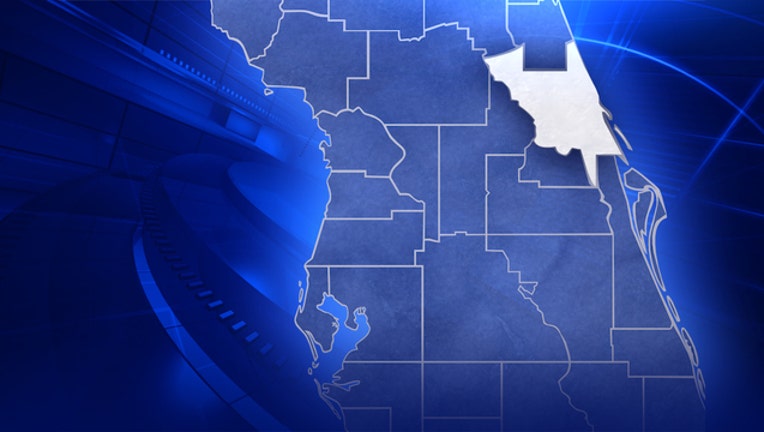 article
The Volusia County Council has announced that they are anticipating a rough surf and possible erosion in the coming days.
They say that the Volusia County Beach and Coastal staffs are monitoring surg conditions are the forecast is calling for winds to get stronger through the weekend, which can exacerbate erosion in areas along the coast. 
According to the National Weather Service in Melbourne, a cold front will work its way through the area on Thursday night, bringing cooler temperatures. The winds from Thursday through Sunday will be at least 5-10 mph with some days having higher sustained winds and wind gusts up to 20 mph. A full moon will also occur Thursday, creating higher than normal tides.
The Volusia County Council says that beach officials anticipate the surf to be about 4-5 feet on Saturday, building to 7-11 feet on Sunday. They will fly the single red flag through Sunday, which means hazardous water conditions such as rip currents are expected at the beach. High surf and strong rip currents have the potential to be dangerous.
The council went on to say that beach officials caution that during this timeframe, novice surfers and paddlers should not be in the ocean. Beachgoers should always swim near a staffed lifeguard tower. Parents should accompany minor children in the water even if they know how to swim. When entering the ocean, stay in waist-deep water where your feet touch the bottom securely at all times. In addition, beach officials advise that swimmers should be careful of debris that may be in the water. If large debris is in the water, beach officials may fly the double-red flag, which prohibits water activity.
With a high tide at 8:54 a.m. Saturday and 9:39 a.m. Sunday, the council says that beach officials are hoping to have access ramps open by early afternoon for beach driving. If conditions warrant, some of the low-flying port-o-lets and trash cans may be removed from the beach so they are not swept away in the surf or destroyed. Beachgoers are encourage to consider off-beach parking, which is available at designated locations from Ormond-by-the Sea to Bethune Beach. 
According to Coastal officials, the high tides may cause further erosion to the dunes and may result in drop-offs at the end of walkovers and vehicular beach ramps. Coastal staff will inspect county-maintained public walkovers on a daily basis and close any walkovers that sustain damage from the high tides or have an unsafe drop off due to coastal erosion. Private walkovers may also be impacted. Beachgoers should use caution on the walkovers.
For more information about beach safety, contact the Beach Safety headquarters at 386-239-6414 or visit HERE.