Ole Miss has 2,000 tickets left for opener vs. Florida State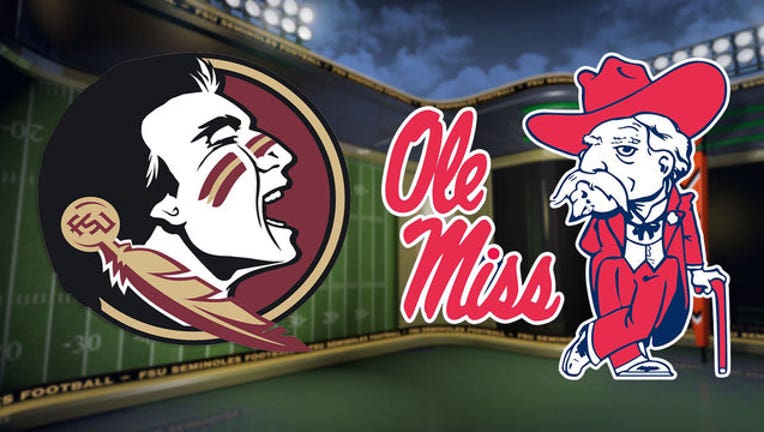 article
OXFORD, Miss. (AP) - Ole Miss has 2,000 tickets left for its football season opener against Florida State in Orlando.
The school received an allotment of 13,400 for the game has only $75 terrace-level seats available. Kickoff will be Sept. 5 at 7 p.m., and the game will be televised by ESPN.
The Northeast Mississippi Daily Journal reports Florida State sold its larger allotment of 31,900 in mid-June.
Associate Athletic Director for Ticket Operations Wesley Owen says the university does not expect to get additional tickets once its allotment is gone.
Ole Miss and Florida State have met only once previously, a 33-0 Rebels win in Oxford in 1961.
___
Information from: Northeast Mississippi Daily Journal