LOOK: Cubs provide excuse note for fans before World Series Game 7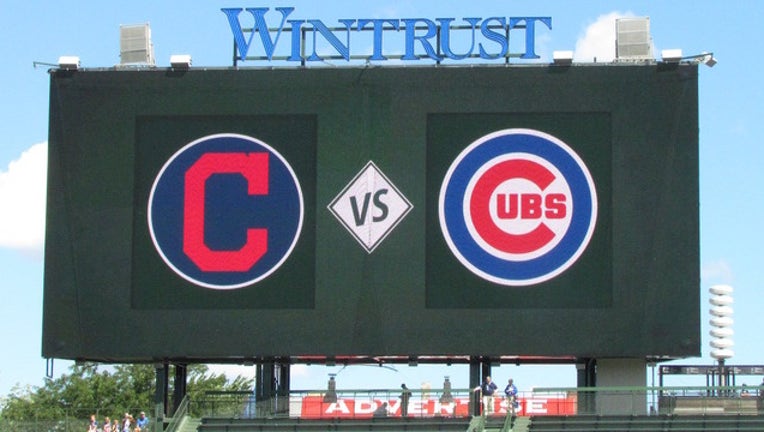 article
(FoxNews.com) - Game 7 of the World Series is Wednesday night, and the Chicago Cubs want to be sure that none of their fans miss the historic game.
The Cubs, who haven't won the World Series since 1908, tweeted out a "super official excuse note" for fans in advance of the team's showdown with the Cleveland Indians.
Here's what the note says:
To Whom It May Concern:
Please excuse ______________ from class/work/other responsibility on Wednesday, Nov. 2, 2016.
The Chicago Cubs are playing Game 7 of the World Series, and if you are not familiar with sports narratives … well, it's kind of a big deal.
We need all the support we can muster up, and ____________ has been an integral part of our fan base for ___ days/weeks/months/years, and we cannot #FlyTheW without them.
Thank you so much for understanding, and if you ever need a cute GIF tweeted at you, we are your Twitter account.
Respectfully yours,
@Cubs
Read more on FoxNews.com.