Longtime coach of Olympian Simone Biles heading to Florida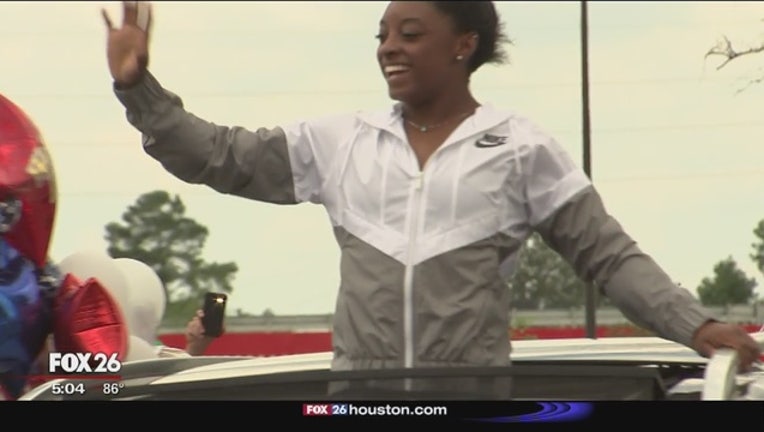 article
SARASOTA, Fla. (AP) - Aimee Boorman, the longtime coach of Olympic champion Simone Biles and the coach of the 2016 U.S. Olympic women's gymnastics team, is heading to Florida.
Boorman announced Monday she is leaving the World Champions Centre in suburban Houston, which is run by Biles' parents, to become the executive director of women's gymnastics at Evo Athletics in Sarasota.
Boorman has worked with Biles — who tied an Olympic record by capturing four gold medals in Rio earlier this month — since Biles was in elementary school. The 19-year-old Biles is taking a hiatus before deciding whether to return to gymnastics.
The 43-year-old Boorman said on Monday she will always be there for Biles whether Biles opts to compete again or not. Boorman and Biles' mother Nellie worked together to establish World Champions Centre in 2014.