Gordon hits emotional HR and mourning Marlins beat Mets 7-3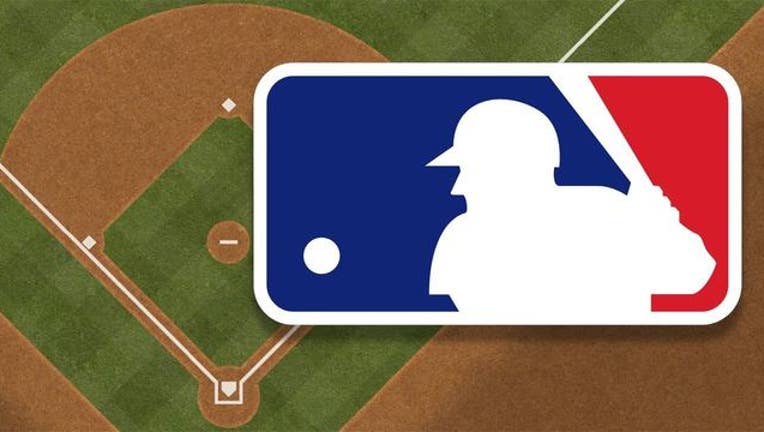 article
MIAMI (AP) - Dee Gordon and the Miami Marlins wore their emotions on the sleeves of their No. 16 jerseys.
Jose Fernandez would have loved it.
Gordon homered leading off the first inning for the Marlins, who totaled 14 hits and mixed cheers with the tears of the past two days by beating the New York Mets 7-3 on Monday night in their first game since Fernandez died in a boating accident.
Adam Conley pitched three scoreless innings subbing for Fernandez, who had been scheduled to make his final start of the year. Justin Bour went 3 for 3 and Gordon had four hits, including one that will go down in Marlins lore.