Florida WR Tyrie Cleveland gets probation in BB gun shooting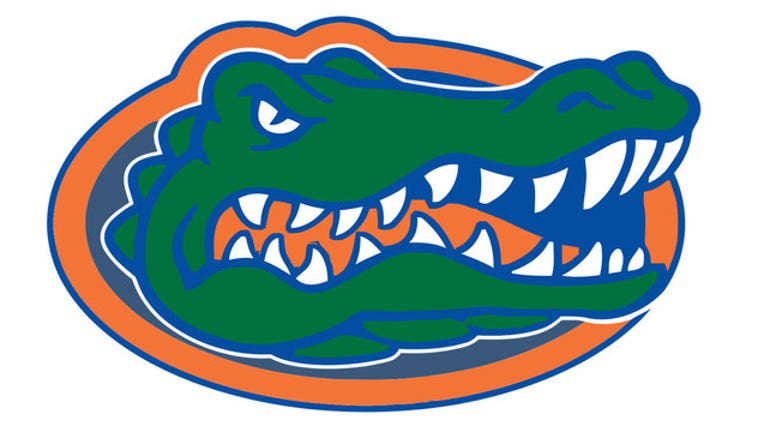 article
GAINESVILLE, Fla. (AP) - Florida receiver Tyrie Cleveland has pleaded guilty to criminal mischief for firing a BB gun into an on-campus residence hall in July.
Cleveland entered the plea Friday, one week after teammate and fellow freshman Rick Wells signed a deferred prosecution agreement with the State Attorney's Office in the same case. The charge was reduced Sept. 6 from a felony to a misdemeanor.
Cleveland was not eligible for deferred prosecution because of a past shoplifting charge in Houston.
Cleveland, who has been ruled out of Saturday's game against North Texas because of a hamstring injury, received six months' probation and must pay $979.80 in restitution and $200 in court costs.