Florida beats Seton Hall at Walt Disney World Resort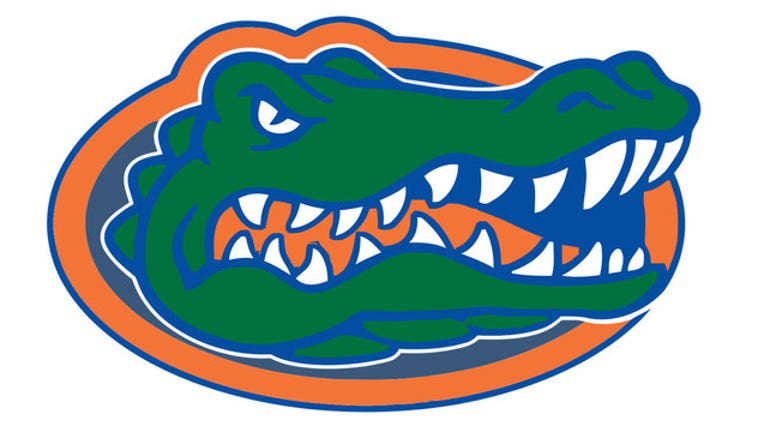 article
LAKE BUENA VISTA, Fla. (AP) - KeVaughn Allen scored 21 points and Canyon Barry added 20 off the bench as Florida beat Seton Hall 81-76 in a first-round game at the AdvoCare Invitational on Thursday night.
Allen had a layup and Barry hit a 3 to make it 69-61 with 5 minutes to play. After Khadeen Carrington's 3-point play got Seton Hall within two with 2 minutes remaining, Allen made a layup to put Florida up 75-71.
The Gators secured it by making 6 of 8 free throws during the final minute of play.
"Seton Hall made a bunch of mistakes tonight, and we made a bunch of mistakes tonight," Florida coach Mike White said. "That's college basketball in November. Was it a good win? Yes. But right now it's more about us continuing to improve."
Florida (5-0) also got 14 points from Chris Chiozza.
"It gives us confidence beating a high major team like that, especially on a neutral site," Chiozza said. "I think that's going to help us down the road."
Carrington had 28 points and Myles Powell 16 for Seton Hall (3-1).
"We've just got to bounce back," Seton Hall coach Kevin Willard said. "It's November. It's early. We've still got a lot of basketball games left. We just lost to a good basketball team. They're going to win a lot of games. We're going to win a lot of games. We're not pitching shutouts."
In a matchup of teams that both received votes in this week's AP poll, Seton Hall took a 40-39 halftime lead.
BIG PICTURE
Seton Hall: The Pirates were coming off a 91-83 win over Iowa last Thursday and looking for a second consecutive victory over a Power-5 conference opponent.
Florida: The Gators are playing nine neutral site games and two road games to start the season while the O'Connell Center in Gainesville goes through a $64.5 million renovation project that will be completed in time for a game on Dec. 21 against Little Rock.
IMPROVING FROM THE LINE
The Gators just missed getting their fourth game this season of 75 percent or better shooting from the free-throw line. Florida, which was just 64.7 percent from the line last season, finished at 72.4 percent (21 of 29) Thursday.
EARLY DEPARTURES
Seton Hall: Carrington fouled out with 20 seconds left. Forward Angel Delgado was in foul trouble in the second half and scored just two of his 13 points during the session.
Florida: Chiozza, Kasey Hill and Devin Robinson all fouled out. "It shows we have great depth on our team, and if we have anybody come into the game, they're going to contribute," Chiozza said.
UP NEXT
Seton Hall: The Pirates will face Quinnipiac in a consolation round game Friday night.
Florida: The Gators will look to make a case for Top-25 consideration with a semifinal game Friday night against No. 11 Gonzaga.