Earthquakes, Orlando City FC play to 1-1 draw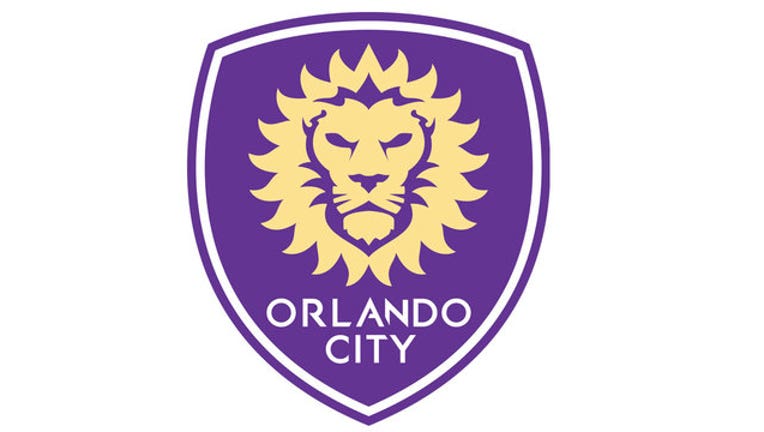 article
SAN JOSE, Calif. (AP) - Carlos Rivas scored in the 80th minute for Orlando City FC, and Chris Wondolowski tied it three minutes later for the San Jose Earthquakes as the clubs played to a 1-1 draw on Wednesday night.
Rivas' second goal of the season for Orlando City (6-3-2) was assisted by Victor Pagliari Giro and Kaká. Wondolowski, who quickly answered for San Jose (4-4-4), was set up by Tommy Thompson. After receiving a caroming corner kick at the top of the box, Thompson found Wondolowski near the left goal post for the tying score.
Kaka broke free for a final scoring chance for Orlando City in the 90th minute, but San Jose goalkeeper David Bingham made the save to preserve the draw.
Scoring opportunities were sparse almost all night, with the teams combining for 29 total shots but just seven on target.
This was the third all-time meeting between Orlando City and San Jose, with each ending in a tie.