Dolphins try to keep revival going Thursday at New England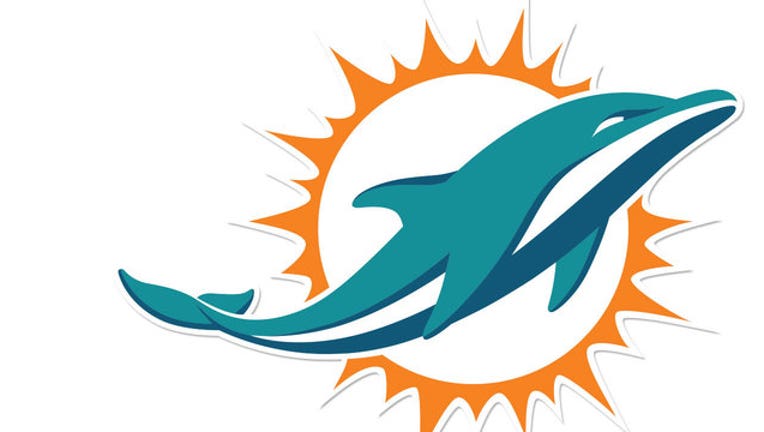 article
DAVIE, Fla. (AP) - Dan Campbell needed only two weeks to get the Miami Dolphins out of last place.
Reaching first place will take a lot longer, but a win Thursday at New England would be a big step in that direction.
The Dolphins (3-3) have saved their season with back-to-back blowout wins since interim coach Campbell replaced Joe Philbin, raising the stakes for Thursday's game at AFC East leader New England (6-0).
With only three days between games, it's a quick turnaround for a team staging a quick turnaround.
"We really need this win," Campbell said. "We're capable of beating this team. They're not going to be easy. They never are. You've got Tom Brady, you've got the great Bill Belichick."
Philbin went 0-3 in Foxborough, losing by a combined score of 96-30. But the Dolphins have been different under Campbell, who said he took over a team of sleeping giants and promptly roused them.
Miami built a 41-0 lead Sunday and went on to beat Houston 44-26. A week earlier, in Campbell's debut as a head coach, the Dolphins won at Tennessee, 38-10.
"The Dolphins have played great the last two weeks in all areas of the game," Belichick said Monday. "They've got plays coming from everywhere."
Buried two weeks ago, Miami is now back in the playoff mix. Only five AFC teams have a better record.
It's heady stuff for a franchise that hasn't been to the postseason since 2008, and hasn't won a playoff game since 2000. The resurgence had fans Sunday chanting "Dan! Dan!"
"I thought that Marino had walked out," Campbell joked.
The Dolphins began the season with playoff hopes, and the past two weeks suggest they sorely underachieved under Philbin. Now that they're winning, can they keep it up?
An upset victory at New England would represent a breakthrough in more ways than one. There have been 21 other interim coaches in the NFL since 2001, and none won his first three games, according to STATS.
The Dolphins believe Campbell is the man for the job.
"With the changes that happened, we honestly feel like it was a new season," linebacker Kelvin Sheppard said. "That's from the top down. That's what our head man stands before us and says. We've all bought into that, and that's we truly what we believe."
Sunday reinforced belief. Miami scored on four plays covering 50 yards or more. Running back Lamar Miller had 236 yards from scrimmage even though he sat out the second half. Ryan Tannehill threw four touchdown passes in the first 16 minutes and connected on his first 18 attempts, breaking an NFL record for consecutive completions.
"Every time they'd score and Ryan came off the field, I said, 'You going to score 60 today?'" Sheppard said. "He said, 'Just give me the ball back.'"
The defense dominated, too. Houston had six three-and-outs and a pick-six before managing a first down.
"To me, that's the way we play defense here," Campbell said. "And for that matter, that's the way we should play offense: We're fast, we're aggressive, we don't make mistakes."
Miami will need to keep playing that way, because Sunday marked the end of the soft part of the schedule. The Dolphins expected to have five or six wins by now, and they'll try to make up the deficit somewhere, which won't be easy with road games the next three weeks.
Even so, Campbell's players are confident their climb in the standings will continue.
"There's a storm coming, man, like coach Campbell says all the time," receiver Jarvis Landry said. "He took over as head coach, and that was one of the first things: 'There's a storm coming. We're going to wake these giants up.'
"So far, so good."
___
AP NFL website: www.pro32.ap.org and http://twitter.com/AP_NFL
___
Follow Steven Wine on Twitter: http://twitter.com/Steve_Wine