Dale Earnhardt expects medical clearance in December to race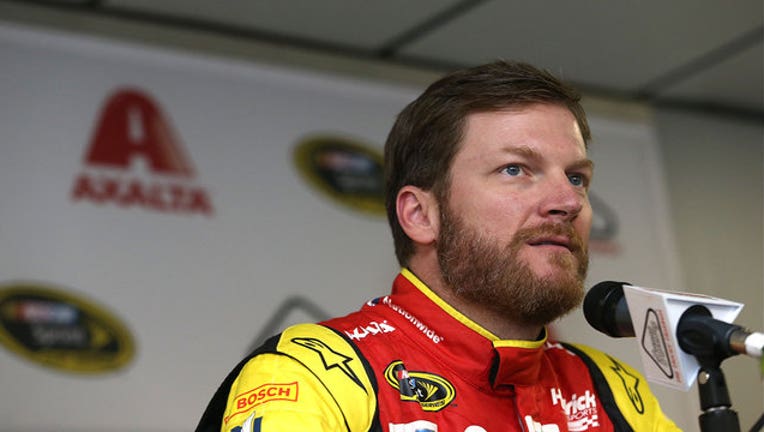 article
HOMESTEAD, Fla. (AP) - Dale Earnhardt Jr. should be medically cleared from his concussion in December and ready to race in the 2017 Daytona 500.
Team owner Rick Hendrick said Earnhardt recently sent a text that said he was just waiting for Daytona to return to the track. Earnhardt has not raced since July 9. The Daytona 500 opens the NASCAR season on Feb. 26.
"He feels great. Everything's on track," Hendrick said Friday at Homestead-Miami Speedway. "Every step that we need to go through, we've gone through. I don't see anything holding us back."
Hendrick said Earnhardt's absence has not affected sponsorship for 2017. Alex Bowman and four-time Cup champion Jeff Gordon shared the ride in the No. 88 Chevrolet. Bowman will start in Sunday's Cup finale. The 23-year-old Bowman has three top-10 finishes in nine starts and has been solid in a fill-in basis. Bowman's Cup future is unclear.
Hendrick said Bowman was "helpless in a lot of ways" in finding a ride for next season.
It's not clear when Earnhardt was injured. He was in crashes at Michigan on June 12 and Daytona on July 2, and his symptoms originally led Earnhardt to believe his problem was allergy or sinus related. He raced at Kentucky on July 9 not feeling well, and when his condition didn't improve, he saw a neurological specialist who diagnosed concussion-like symptoms.
_____
More AP auto racing: www.racing.ap.org