Winter weather delays flights in Orlando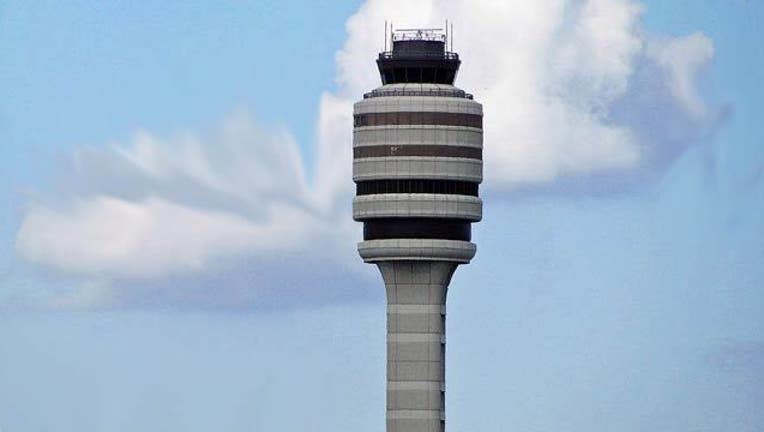 ORLANDO, Fla. (WOFL FOX 35) - Dozens of flights were delayed, or canceled, at Orlando International Airport Sunday because of winter storms.
Around 9 p.m., there were a total of 158 delays and 77 cancellations in and out of the airport. 
A winter storm has pounded the Northeast and Midwest, causing thousands of flight cancellations around the country. 
People were seen waiting on their delayed flights Sunday night. 
"Now we've been waiting for our friends to come from Atlanta and New York for about three hours now," said one traveler. 
Cancellations may stretch into Tuesday. 
Anthony Brown, who was waiting at Orlando International, said his flight to see his family in Michigan was canceled twice.
"They've been pounded for the last couple of days," he said. "Two, three feet of snow."
Temperatures in Orlando dipped into the 30s Sunday night.