Wasserman Schultz won't open convention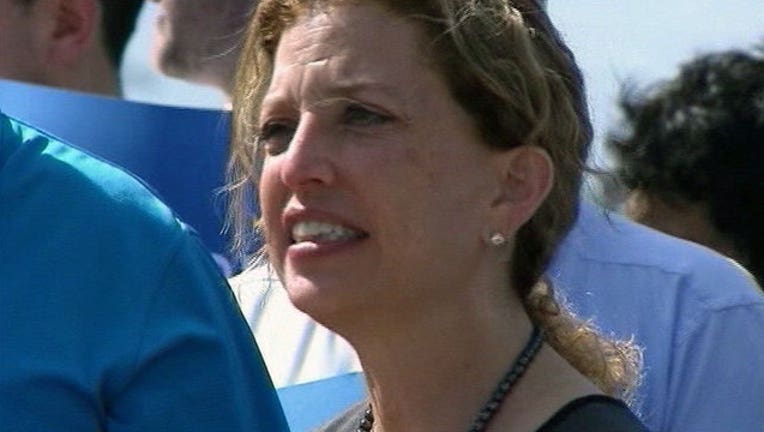 article
TALLAHASSEE, Fla. (AP) - Outgoing Democratic National Committee Chairwoman Debbie Wasserman Schultz won't gavel her party's national convention to order this afternoon. She abruptly canceled that plan just a few hours before the scheduled opening. 
She tells the Sun Sentinel newspaper in Fort Lauderdale, Florida, that she wants to make sure the convention can start "on a high note." The Florida congresswoman had announced she would resign her post at the helm of the DNC in the wake of an email scandal involving her aides, but that she would still open and close the convention.
That was before she was heckled during a speech to her home state delegation today by people angry that the emails apparently showed that some in the DNC favored Hillary Clinton over Bernie Sanders.
The embarrassment caused by the leaked emails is also providing fodder for her primary opponent, who took to Twitter to say her political career must be ended.
Wasserman Schultz was elected to the U.S. House in 2004. She'd never faced a primary until Tim Canova launched his campaign for the South Florida seat. He's raised $2.2 million and has been endorsed by Sanders.