Video shows bobcat stalking alligator in Florida; what happened next may surprise you
BARTOW, Fla. - A bobcat that seemed to be sizing up an alligator for a potential meal was caught on camera in a rare encounter in Florida.
Video taken by photographer Cathy Terry on March 28 in Bartow, Florida shows a bobcat ready to pounce on a 5-foot alligator that was strolling across a road and into a field. 
"I think the bobcat acted like a cat when it saw something move and it just suddenly darted out of the brush, then watched and followed gator," Terry told FOX 35.  
Terry, who volunteers at an animal rescue, said she switched from snapping photos to recording a video, so she could show her friends the two animals that were causing her "traffic jam," according to FOX News Digital.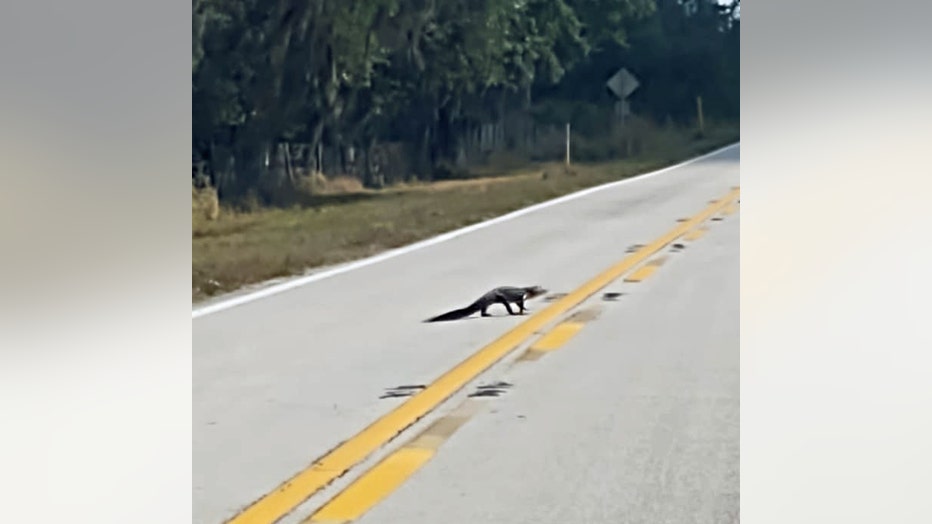 After feeling out the situation, the bobcat seemed to have decided that it might not be the best idea to mess with the alligator. Instead, the bobcat walked a parallel path across the same pasture as the gator, but kept its distance. 
"I couldn't believe I get to see this," Terry said. "How am I so lucky to get to see this?"
TRENDING: 
This Florida gem is the state's oldest bar
VIDEO: Alligator body slams, eats massive python in Florida Everglades
This new, low-cost carrier will now fly out of Daytona Beach International Airport
The video was seen over 75,000 times on various social media sites, with viewers weighing in on what could've happened if the bobcat decided to take on the alligator. 
"Catburger," said Fern Stumbo.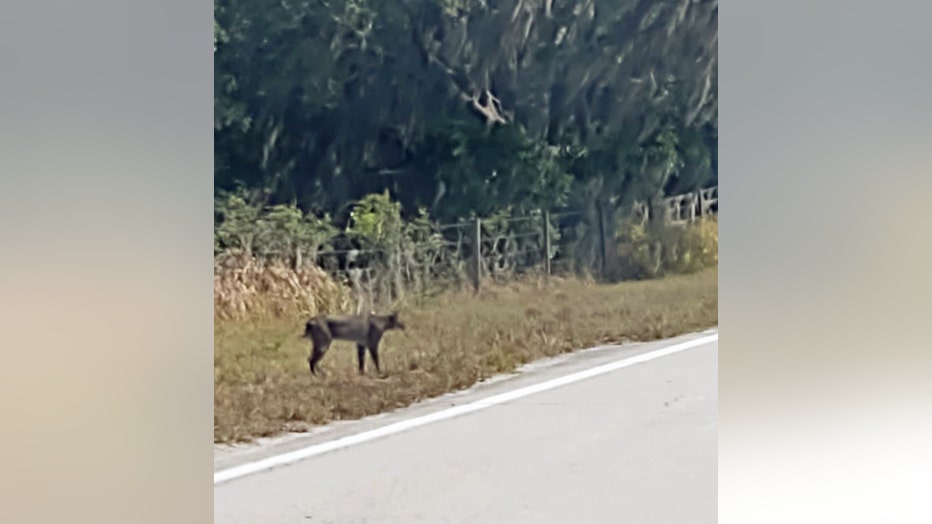 "That gator looks too large for the bobcat. I think the cat thought so too," said another. 
Terry added that she's seen bobcats and alligators before in Florida, but she's never seen both animals within feet of each other in the same pasture.
"I was just in the right place at the right time," Terry told Fox News Digital. "I'm enjoying that people are enjoying it."
She added that bobcats are nocturnal animals that usually stay in shady areas on hot, sunny days.