Victim of fatal shooting at Orlando Premium Outlets identified
ORLANDO, Fla. - A woman killed in a shooting at an Orlando outlet mall has been described by family as a "happy person" with an "infectious laugh."
The Orlando Police Department said that 46-year-old Daniel Everett was fired on Monday from the Under Armour store at the Orlando International Premium Outlets, where he worked as a manager. He returned later that evening and opened fire on a female employee there. Police said that they learned after that Everett had created a list, which featured other employees too. However, all other employees on the list have been accounted for and are safe, they confirmed.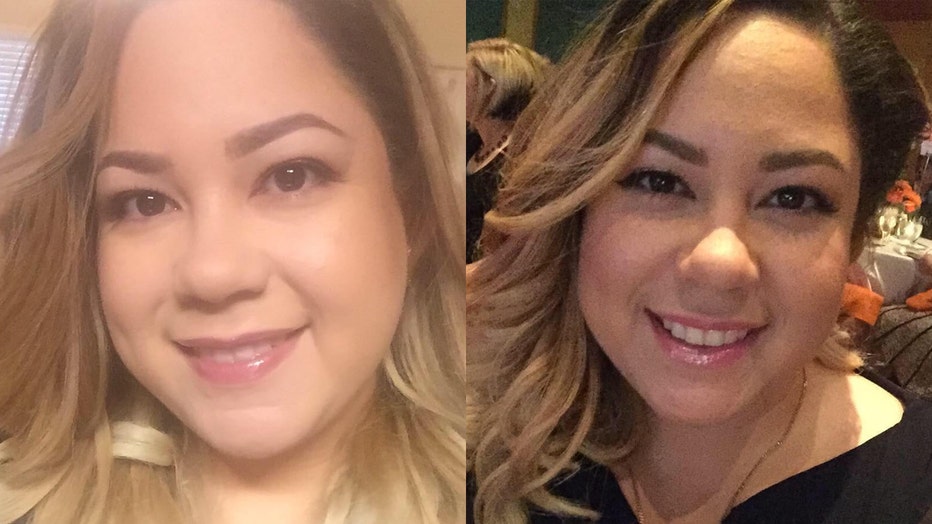 FOX 35 News spoke to the brothers of the fatal shooting victim, Eunice Vazquez.
MORE NEWS: Dolphins found shot, stabbed on Florida beaches; $20K reward offered
"There's just no words to describe how we're feeling, it still doesn't feel real," said William Vazquez, victim's brother.
The brothers shared memories of her and asked for the suspect to turn himself in. They described Eunice as a happy person with an infectious laugh.
"She was just such a big heart, she put everybody in front of herself, she was always putting everybody in front, always taking care of my mom," said Ruben Vazquez, victim's brother.
MORE NEWS: U.S. Navy dropping bombs in Ocala National Forest this week
She worked at Under Armour for about four years and her family said that the suspect was her boss.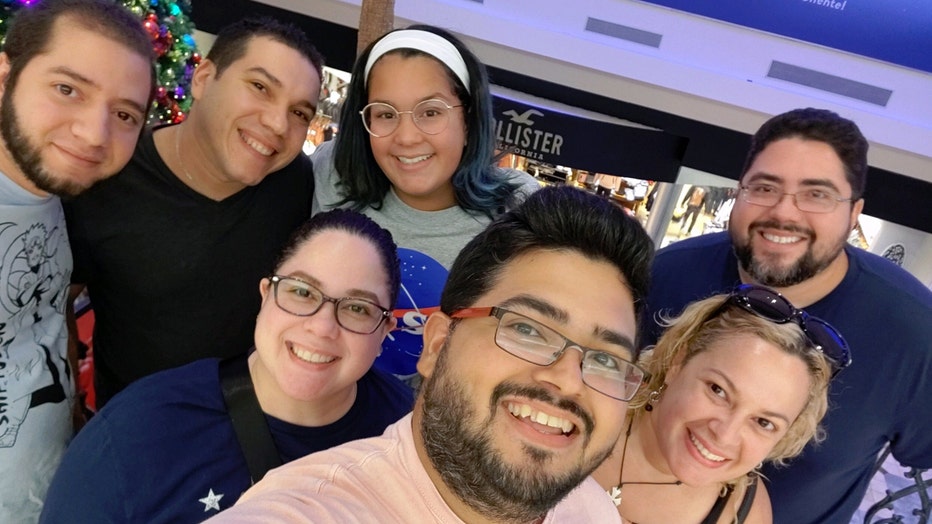 Everett reportedly worked at the store for three years. Why he was fired has not yet been released, however, the Under Armour store did release the following statement to FootWearNews.com.
"Last night, we learned of a terrible tragedy involving the loss of a member of the Under Armour family at one of our stores in Orlando. Our hearts go out to our teammate and her family and to all of the teammates affected by this awful incident. Out of respect to the victim and her family, and because this is an active investigation, we are not in a position to offer any details at this time. Our concern right now is with the safety and security of everyone involved. We have a team on the ground and are in close coordination with law enforcement as we monitor the situation closely."
The company told FOX 35 News it closed all 8 locations in the Orlando area Tuesday.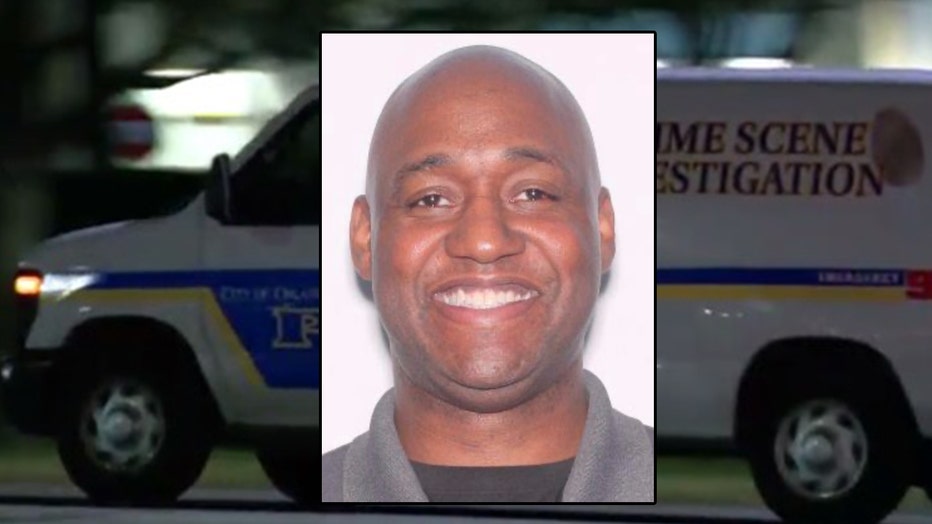 MORE NEWS: Police: Daytona Beach man wanted for shooting another in the head during argument turns self in
Records link Everett to a home on Kristen Park Drive, located in a neighborhood off State Road 417. FOX 35 News was there as Orlando police detectives searched the house.
"Saw the police here this morning when I was taking my wife to work, and then I came back the neighbor across the street told me about it," said neighbor Mike Coates. 
Neighbors said police were at the home since Monday night, and on Tuesday, FOX 35 News crews watched as they removed what looked like a safe and brown paper bags with items inside.
"It's crazy. I mean it's a nice neighborhood we don't have a lot of excitement going on," said Coats. 
Coats and other neighbors said other than a casual hello, Everett and his wife kept to themselves.
"They're kind of quiet to themselves. They don't associate with anybody," he said.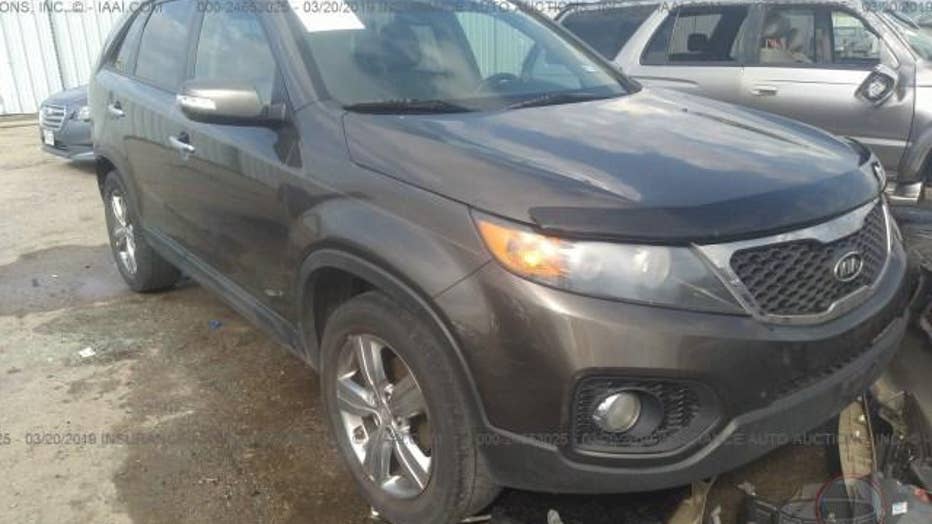 Everett is still not in police custody and is considered armed and dangerous. He may be driving a dark, charcoal-gray Kia Sorrento with the Florida tag IH21AC.  Anyone who sees Everett is told to not try and make contact with him. Instead, call 911.
"Come forward, go to the nearest police department or sheriff and just give yourself up," said William Vazquez.