UCF team wins national cybersecurity competition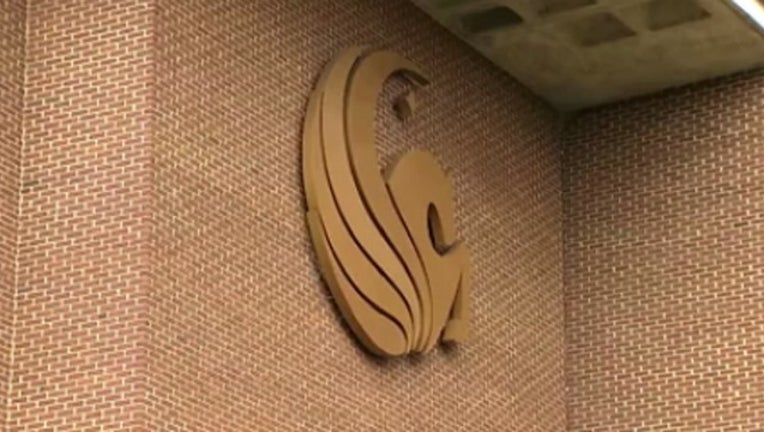 article
ORLANDO, Fla. (AP) - A team from the University of Central Florida has won a national cybersecurity competition.
UCF's Collegiate Cyber Defense Team won the U.S. Department of Energy's CyberForce National Competition last weekend.
UCF was one of 66 teams selected to compete.
During the competition, teams have to defend a simulated oil transportation network, a power delivery system and a computing system against attacks from experts at the nation's national labs, the private sector and the U.S. National Guard.
The goal of the competition is to develop the next-generation of cyber security experts.