Trump calls House health bill he backed 'mean'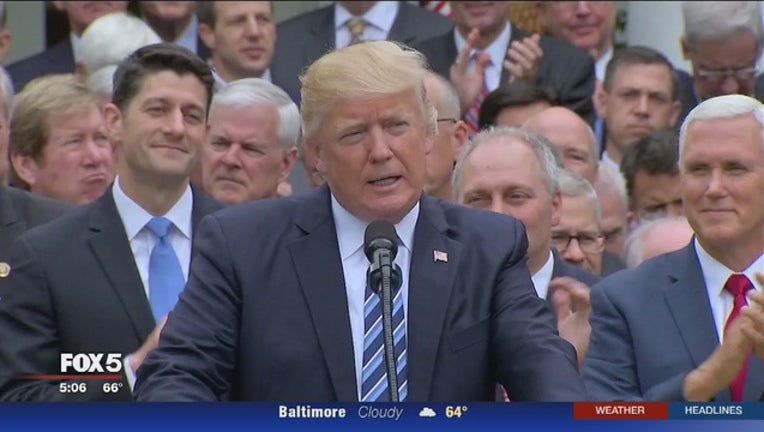 article
WASHINGTON (AP) - President Donald Trump helped revive a flagging House Republican health care bill last month and praised it after its passage. Now, Trump says the measure is "mean" and is asking GOP senators to make it "more generous."
Congressional sources say Trump used those words Tuesday at a closed-door White House lunch with 15 Republican senators.
It was a startling slap at legislation that was shepherded by Speaker Paul Ryan, and whose passage the president lobbied for and acclaimed. Trump called it "a great plan" at a Rose Garden ceremony minutes after the bill's House passage May 4.
The president's criticism came as Senate Republican leaders' attempts to write their own health care package have been slowed by disagreements between their party's conservatives and moderates.