Three Pulse shooting victims were fathers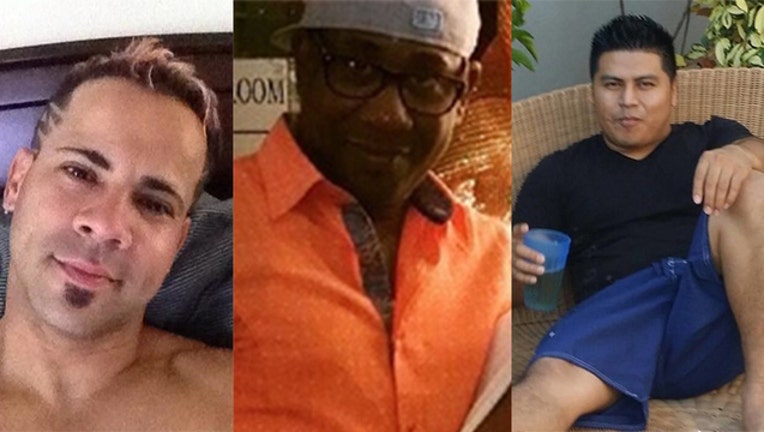 article
ORLANDO (FOX 13) - Three of the victims killed in the Orlando nightclub attack were fathers, FOX 13 has learned.
On Father's Day, Governor Rick Scott honored the victims who were fathers, Miguel Angel Honorato, Paul Terrell Henry and Xavier Emmanuel Serrano Rosado.
Honorato was the father of three children, while Henry had two children and Rosado was the father of one.
The three were among the 49 fatally shot at Pulse nightclub in Orlando on June 12.