The Latest: Package bomb explodes at FedEx in Texas; 1 hurt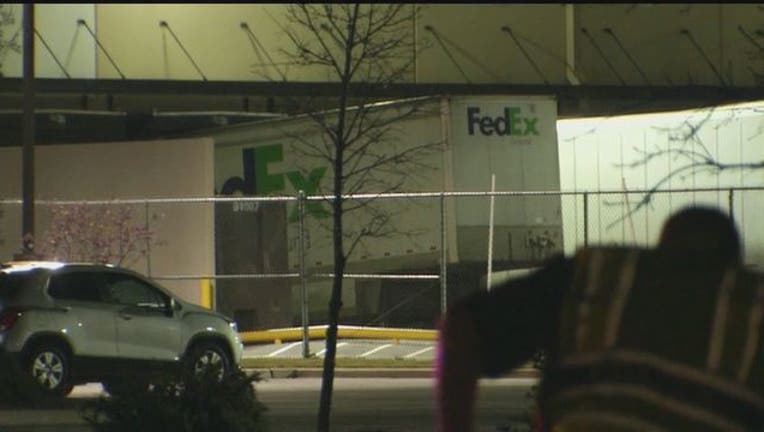 article
AUSTIN, Tex. (AP) - AUSTIN, Texas (AP) - The Latest on serial bombings in Texas (all times local):
5 a.m.
The San Antonio Texas Fire Department says a package bomb has exploded at a FedEx distribution center in Schertz, Texas, hurting 1 person, a FedEx employee who apparently suffered a non-life-threatening "percussion-type" injury from the blast.
The FBI and ATF are at the scene. Federal agents say this package is likely linked to attacks by what they believe is a serial bomber. The package exploded shortly after midnight on Tuesday.
___
1 a.m.
Police and federal agents said Sunday night's blast triggered along a street by a nearly invisible tripwire suggests a "higher level of sophistication" than they have seen before in three early package bombs left on doorsteps, and means the carnage is now random, rather than targeted at someone in particular.
William Grote says the attack, by a suspected serial bomber that has terrorized Austin for weeks, left what appeared to be nails embedded in his grandson's knees.
Two people are dead and four injured, and authorities don't appear closer to making any arrests in the four bombings that have rocked the capital city.
Authorities haven't identified the latest victims, but Grote told The Associated Press that his grandson was one of the two men wounded in southwest Austin's quiet Travis Country neighborhood. They suffered what police said were significant injuries and remained hospitalized in stable condition.