Teens say man took picture of them as they shopped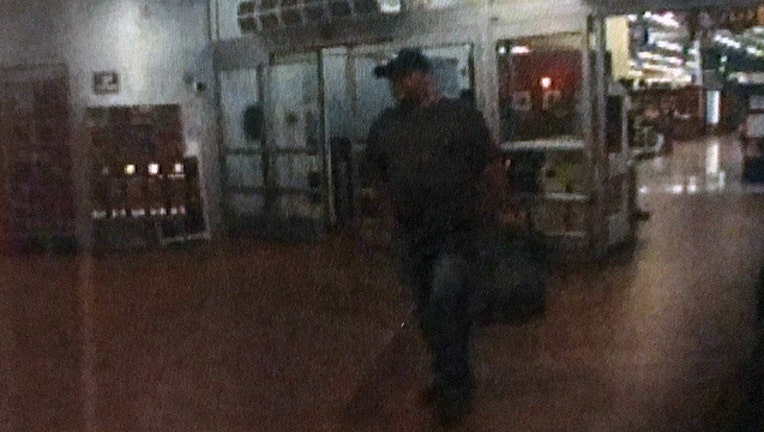 article
PALM COAST, Fla. (WOFL FOX 35) - Two teenage girls called 911 after they say a man here creeped them out at a Palm Coast Walmart.
The teens said they knew something was off when they noticed the man following them from the grocery area to electronics, and then cosmetics.  That's when they say the man took a picture of their behinds, told them they were pretty and then told the girls he wanted them to leave the store with him.
The teenagers left the store; the guy left two minutes later.  That's when the teenagers decided to follow the guy.
They were on the phone with a 911 dispatcher the entire time.
One teen said, "He has his lights off and he's going like about like 100 and we're trying to follow him."
He drove away.
Flagler County Deputies looked at the store surveillance video and say it does appear the man was following them.
Witnesses say the man was driving a black Hyundai sedan.