Video: Polk County deputy's vest protects him after alleged suspect shoots him
DAVENPORT, Fla. - Video released Monday shows the moment an alleged suspect began shooting at two Florida deputies as they responded to a family disturbance in Davenport, hitting one in the chest.
The Polk County Sheriff's Office said the deputy was saved by the bulletproof vest he was wearing.
Authorities said Gabriel Batista, 41, of Orlando, is facing several charges including attempted first-degree murder of law enforcement officers.  
According to the sheriff's office, Deputy Nicole Lyons and Deputy Harodis "Tony" Nunez responded to a home in the Tanglewood Preserve subdivision Wednesday, Oct. 13, shortly after 10 p.m. for the family disturbance. Authorities said the disturbance had started over the phone and deputies later learned that Batista informed one of the residents not to call law enforcement, or it wouldn't end well.
Before the deputies arrived, Batista showed up at the home and began knocking on doors and windows. He allegedly called and told the resident that the "cops would have to kill him in front of the house," the sheriff's office said in a news release.
When deputies arrived, Batista had left, but he returned and the deputies confronted him. The newly released video shows what happened after the suspect got out of the vehicle.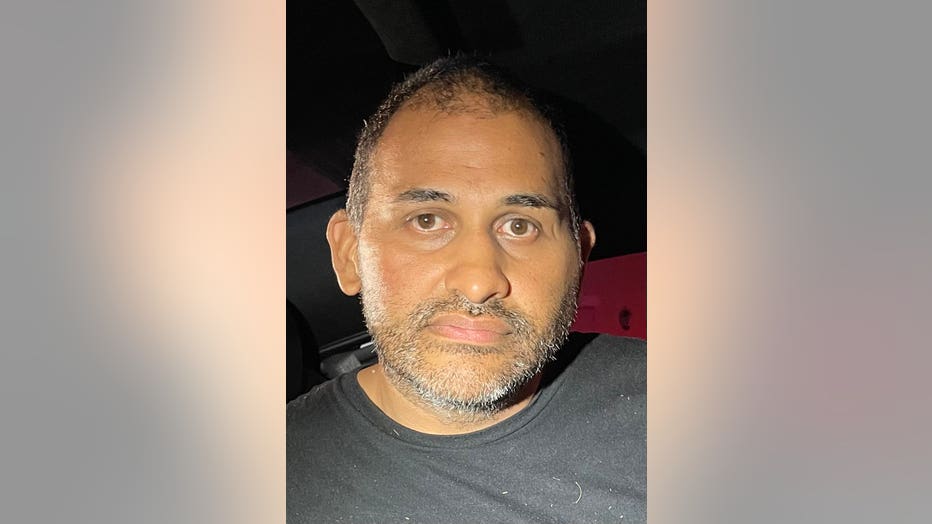 Batista is seen walking around with his hands behind his back, though deputies told him to show his hands. 
Batista didn't comply with their orders, so Lyons attempted to subdue him with a stun gun. As the stun gun was fired, Batista is seen pulling out a gun he was hiding behind his back and starts shooting at the deputies, according to police and the video.
MORE FLORIDA HEADLINES:
"He ends up shooting six times at our deputy," said Polk County Sheriff Grady Judd. "Our deputy's firearm jams after the first shot but the first shot was enough."
The deputy's shot caused the suspect to fall down, allowing deputies a chance to detain him. He was then transported to the hospital.