Study confirms Florida black bear population rising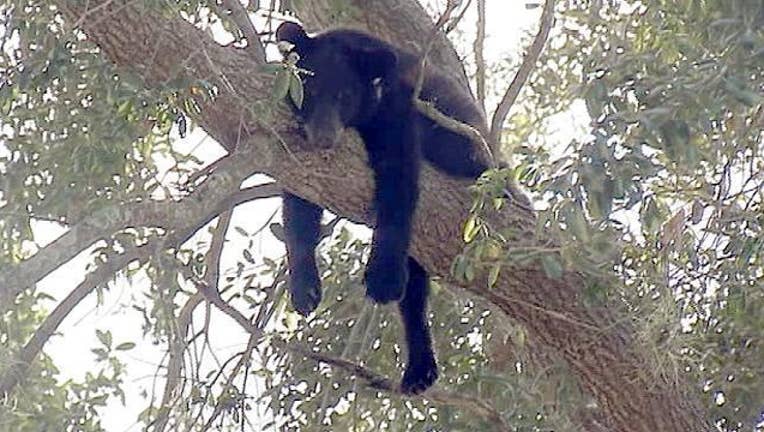 article
TALLAHASSEE, Fla. (AP) - State wildlife officials say that new data show that Florida's black bear population is exploding.
The Florida Fish and Wildlife Conservation Commission spent two years collecting the data, and say the population has gone up by at least 30 percent since 2002.
There were about 2,630 black bears counted in 2002; an incomplete count this year found 3,421.
Commission Director Thomas Eason told the Ocala Star-Banner  that the data back's up the agency's own research that there is more interactions between bears and people in Florida.
Due to the higher numbers the commission has proposed a bear hunting season, the first in Florida since 1993.
Eason says the goal is to maintain the population at its current level. A final vote on the hunting regulations is due later this month.
Copyright 2015 The Associated Press. All rights reserved. This material may not be published, broadcast, rewritten or redistributed.