State partners in python removal effort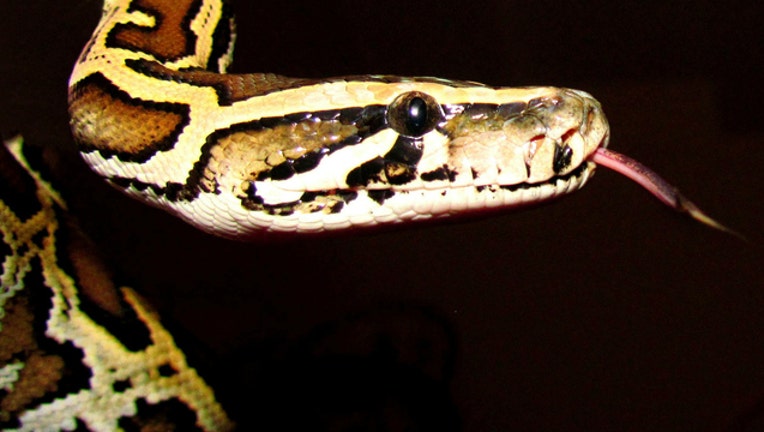 TALLAHASSEE, Fla. (NSF) - Efforts to remove Burmese pythons from Everglades National Park are expanding with the state's help.
The Florida Fish and Wildlife Conservation Commission announced Thursday it has partnered to expand the federal park's python-removal program by allowing paid state contractors to take part.
"The expansion will triple the maximum allowed number of participants in the park from 40 to 120, allow FWC contractors to use firearms or other humane methods to euthanize pythons in the wild, and qualify additional trained (national park) personnel to live capture and turn in pythons," according to a commission news release.
In March, Gov. Rick Scott signed into law a measure (SB 168) aimed at reducing the number of pythons and other invasive species that cause damage in parts of the state, including the Everglades.
The law, effective July 1, sets up a pilot program targeting pythons and species such as tegu lizards and lionfish. Under the program, the commission will be able to enter contracts with people to capture or destroy the species on public lands and in state waters.
The commission is required to submit a report to the governor and legislative leaders by January 2021.