Sewage spill fouls creek, wetlands in north Florida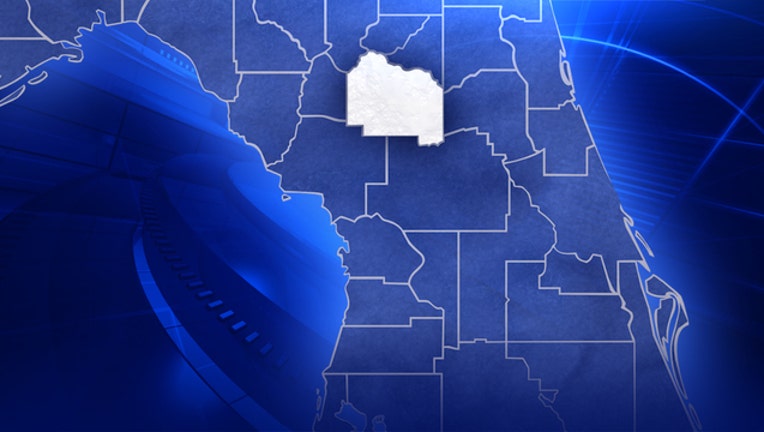 article
GAINESVILLE, Fla. (AP) - More than 600,000 gallons of sewage and wastewater spilled into a Florida nature park, fouling a creek and wetlands.
The Gainesville Sun reports that the two spills closed Loblolly Nature Park in Gainesville as crews suctioned up polluted water and fixed damaged pipes at two construction sites.
Gainesville Regional Utilities said there was no impact to the city's drinking water supply.
Reports filed with Florida's Department of Environmental Protection show that two spills occurred Thursday at Oelrich Construction sites.
At one site, 465,000 spilled after a sewage system pump was damaged. An estimated 150,000 gallons of wastewater poured into a creek and more pooled in wetlands.
The utility says 120,000 gallons were recovered in a second 150,000-gallon spill with the rest going into a creek and seeping into soil.
___
Information from: The Gainesville (Fla.) Sun, http://www.gainesvillesun.com