Search for suspects in off-duty officer involved shooting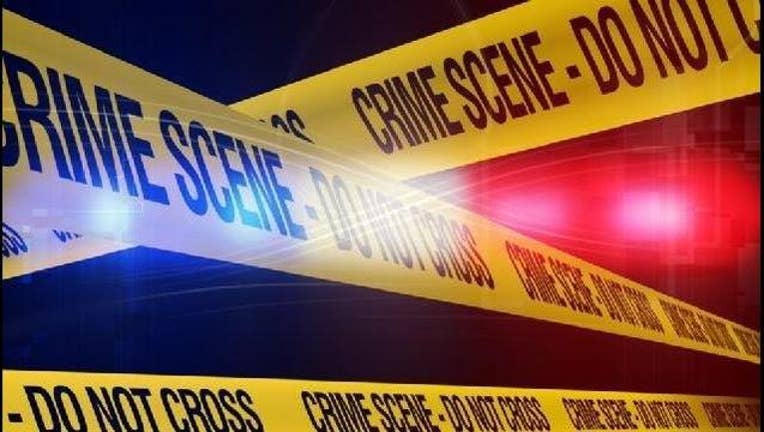 DAYTONA BEACH, Fla. (WOFL FOX 35) - - The search is on for the suspects police say shot at an off-duty office in Daytona Beach.
According to Daytona Beach Police, the shooting happened Thursday morning at the corner of Fulton St. and Progress Rd.
The off-duty officer was confronted while she was walking her dog.
One of the suspects shot at the officer from inside a car and the officer returned fire, police said.
The officer was not hurt in the shooting.
Investigators are now looking for maroon-colored Crown Victoria or Grand Marquis and a dark-colored Ford Taurus.
Anyone with information on this case should call Daytona Beach Police.