Search for escaped inmates expanding as it enters 3rd day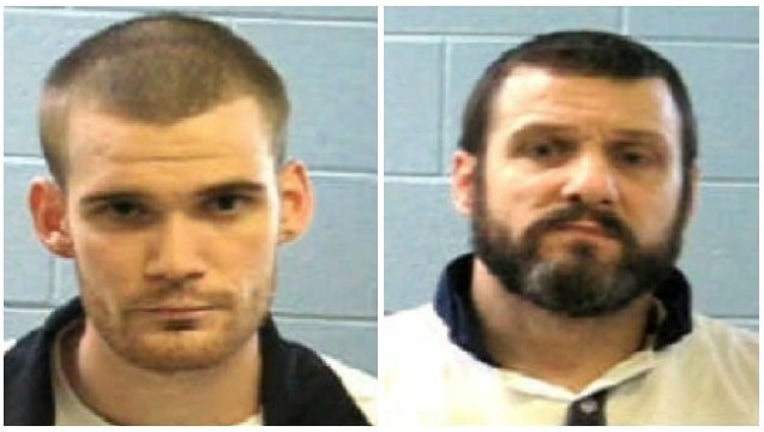 article
ATLANTA (AP) - The search for two Georgia inmates wanted in the killing of their guards on a prison bus is expanding as it stretches into a third day.
Authorities have said 43-year-old Donnie Russell Rowe and 24-year-old Ricky Dubose overpowered and killed 42-year-old Sgt. Christopher Monica and 58-year-old Sgt. Curtis Billue while escaping from the bus Tuesday morning.
Authorities say the pair carjacked a driver and fled in his green Honda Civic to Madison, about 25 miles to the north, where they burglarized a house and stole a white Ford pickup truck. The Honda was found hidden in a wooded area Wednesday afternoon.
Federal, state and local law enforcement agencies plan to hold a news conference Thursday to provide an update on the investigation.