Rabid skunk captured in Pennsylvania kitchen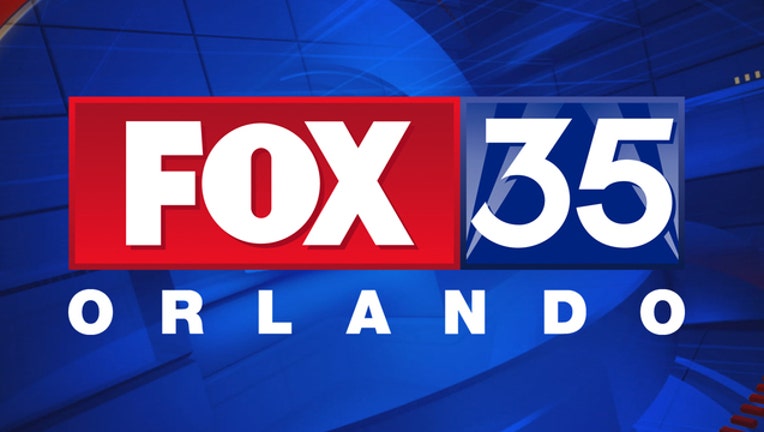 ALLENTOWN, Pa. (AP) - A Pennsylvania resident had an unpleasant surprise waiting in the kitchen — a rabid skunk.
The city of Allentown said Friday in a news release that a resident left a door open so the resident's two dogs could get in and out, and the skunk wandered inside.
The skunk was captured and tested positive for rabies.
The Pennsylvania Department of Agriculture ordered the dogs to be quarantined for six months because they came into contact with the skunk. Officials say the dogs weren't vaccinated against rabies.