Tackle hunger with Publix's new trio of Florida NFL sub creations
Publix is making sure you can score on and off the field this NFL season. 
The Florida-based grocery chain is kicking off football season with three all-new subs inspired by the Sunshine State's NFL teams. 
"We worked hard to make the initial recipes unique to each team, with characteristics about that market," Publix Business Development Director of Deli Allen Brown said in a statement. "We wanted to create something special that each team would be proud to call their own."
Furthermore, a crucial aspect of the sub plan was to engage with fans who were celebrating outside the stadiums.
"It's all about the tailgate," said Publix Corporate Chef Tim Donnelly. 
Here's a look at Publix's newest NFL-inspired offerings:
Miami Dolphins Sub
The Miami Dolphins Sub features Publix's smokehouse tavern ham, pulled pork and Swiss cheese, topped with lemon garlic aioli and crispy jalapeños.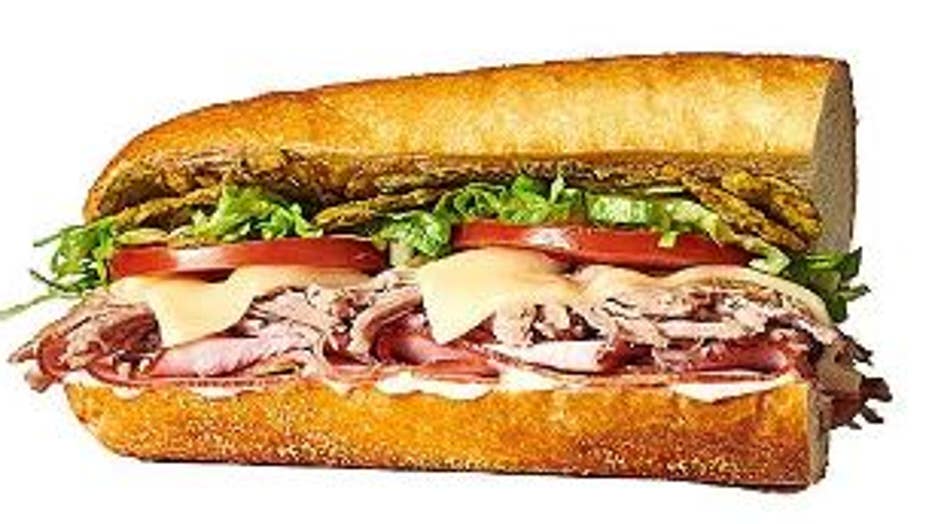 Tampa Bay Buccaneers Sub
The Tampa Bay Buccaneers Sub puts a twist on the classic Chicken Tender Sub with bacon and cheddar cheese, topped with a spicy gold sauce.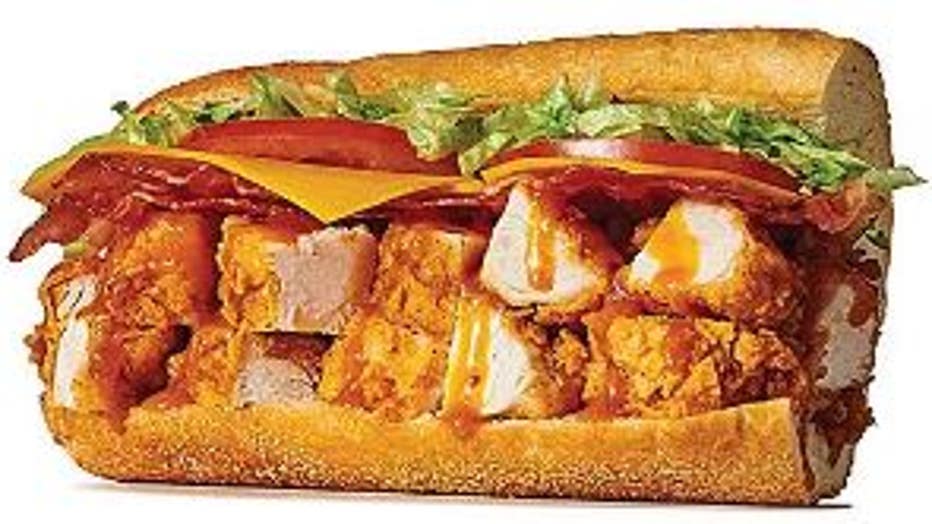 Jacksonville Jaguars Sub
The Jacksonville Jaguars Sub is a Chicken Tender Sub centered on BBQ flavors. It's topped with coleslaw and barbecue mayo. 
""Customers really love our chicken tender sandwich already and what's more popular in the South than barbecue?" Donnelly said.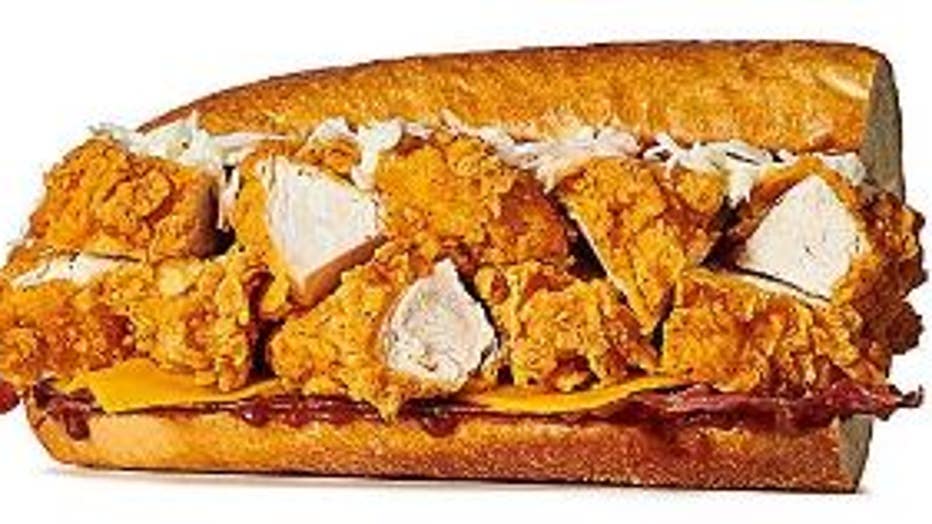 MORE PUBLIX NEWS:
More NFL-inspired eats
In addition to these Florida NFL subs, Publix is also introducing the Atlanta Falcons Sub, inspired by chicken and waffles. This Chicken Tender Sub is topped with a sweet maple seasoning and bacon, plus peach preserves and sriracha mayo.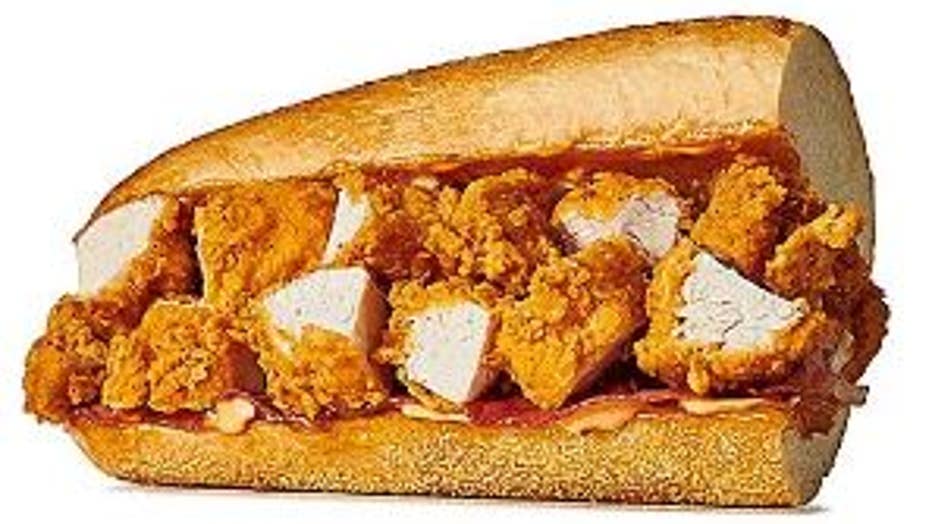 Where to find these NFL-inspired Publix subs
The Miami Dolphins Sub, Jacksonville Jaguars Sub and Tampa Bay Buccaneers Sub is available for a limited time at select Publix locations. Contact your Publix to see if your store is participating. 
"We crave the opportunity to do something regional," Donnelly said. "It was exciting to be able to work on this project for both football and Pub sub fans alike."