Pro-Bush super PAC spending $10M-plus on initial TV campaign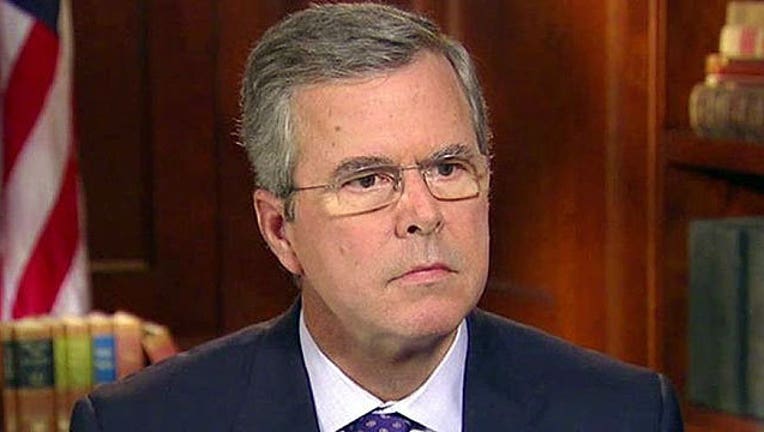 article
By THOMAS BEAUMONT
Associated Press
DES MOINES, Iowa (AP) - The powerfully funded super PAC backing Republican Jeb Bush will spend at least $10 million on television time in the earliest voting presidential primary states.
That's only the first round in a massive TV ad campaign to support the former Florida governor's bid for the Republican nomination.
Officials with Right to Rise USA tell The Associated Press that they will buy time in Iowa, New Hampshire and South Carolina TV markets and on cable television in the three states. Ads are scheduled to begin in Iowa and New Hampshire on Sept. 15, in South Carolina a week later and then run continuously through the end of the year.
The buy planned for Monday taps the nearly $100 million Right to Rise USA had on hand last month.
Copyright 2015 The Associated Press. All rights reserved. This material may not be published, broadcast, rewritten or redistributed.