Prince George's County nanny found guilty of 2016 murder of 8-month-old baby, force-feeding her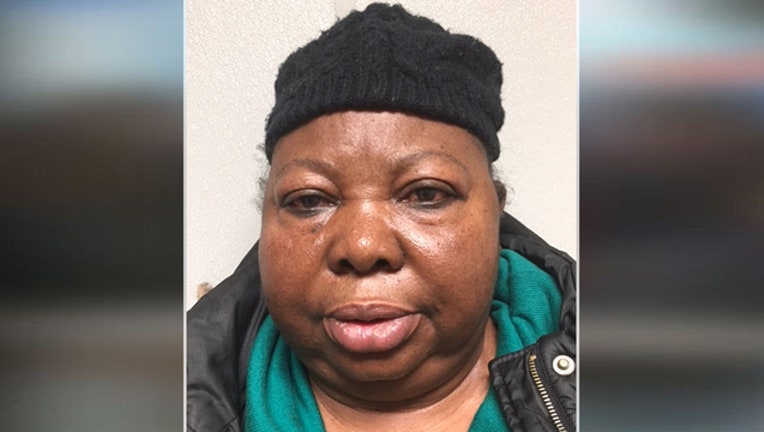 article
UPPER MARLBORO, Md. (FOX 5 DC) - A Prince George's County live-in nanny has been found guilty of murder, after she faced charges for force-feeding an 8-month-old girl, which led to her death.
The Prince George's County State's Attorney's Office said on Monday that 73-year-old Oluremi Adeleye Oyindasola had been found guilty of second degree murder, second degree child abuse and first degree child abuse resulting in death.
In October 2016, Oyindasola was a live-in nanny at the residence of Nikia Porter and Influence Salubi and cared for their three children.
Oyindasola was captured on a home nanny camera with 8-month-old Enita Salubi. The infant is seen in the video in a baby walker pulling on the nanny's dress and patting her leg while Oyindasola was lying on the couch. 
Oyindasola gets up and tries to feed the baby, but prosecutors say she is later seen removing the nipple from the bottle and pouring milk into Enita's mouth until she is no longer conscious.
The young girl was taken to the University of Maryland Prince George's Hospital Center, where she was pronounced dead.
Sentencing for Oyindasola is set for May 3, 2019.