Polk man killed after assaulting woman with jar of peppers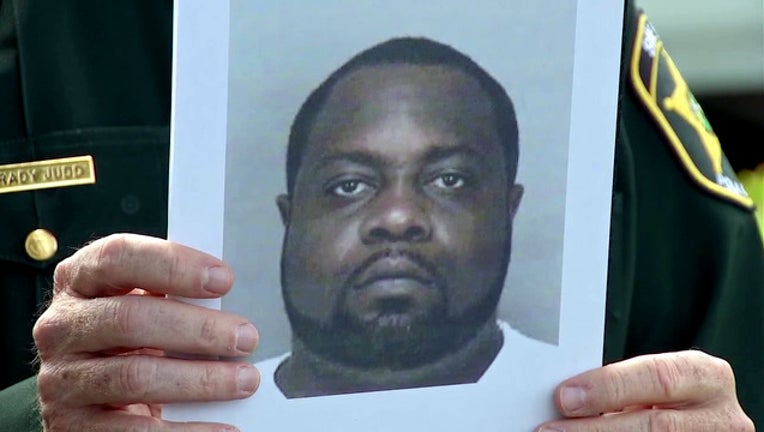 article
WINTER HAVEN, Fla. (FOX 13) - A Winter Haven man is dead after he got into a fight with his wife over a video game and attacked her cousin with a jar of peppers, deputies said Friday.
According to Sheriff Grady Judd, it was around 11 a.m. when Trevor Goosby returned home from his job as a long-distance trucker. That's when the 46-year-old got into an argument with his wife Tyrinda over an unnamed online video game.
Judd said Trevor got a gun from the bedroom and began attacking his wife. Her cousin Patrice Wilson, who had been staying at the house, stepped in, threatening Trevor with what Judd described as a "long cylinder-type" jar of peppers.
Trevor allegedly grabbed the jar and smashed it over Patrice's head, severely injuring her. Tyrinda then picked up the gun and shot Trevor twice as he charged her.
Trevor staggered into the front yard of the 6th Street SE home, where he passed away.
Both women were hospitalized.
"The initial information indicates to us that both Tyrinda and Patrice are victims and very well may be protected because they were not only standing their ground but they were defending themselves from felony assaults and felony batteries," Judd said.
The investigation continues.