Police searching for man accused of attacking 73-year-old outside Publix in Winter Haven
WINTER HAVEN, Fla. -  Winter Haven Police are searching for the 43-year-old man they believe attacked a 73-year-old man outside a Publix Saturday afternoon. 
The victim claimed the suspect, Don Walker, nearly hit him with his truck, and then things got physical. 
The incident was caught on surveillance footage. Police said Walker can be seen getting out of his truck and striking the victim once with a punch to the face. He goes back to his truck when police say the victim said he was going to call the police. Walker is then seen pushing the man to the ground and striking him at least seven more times. 
A Publix worker called 911.
"He is bleeding. His phone is all broken," said the caller. 
The victim claimed Walker drove his truck into the crosswalk nearly hitting him. The victim claimed to have yelled at the driver. That's when punches were thrown.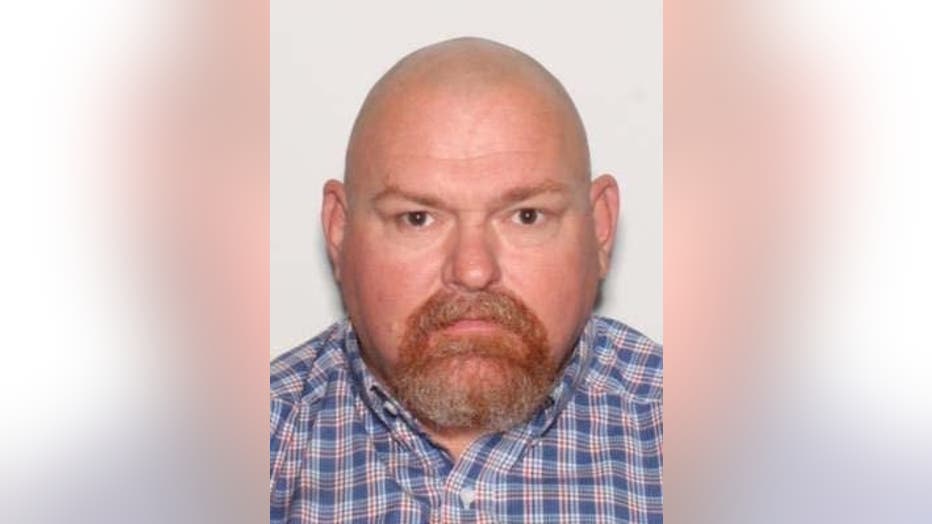 "The sad part today is that verbal confrontation turns into an assault very quickly," said Stephen Walsh. 
People outside Publix were concerned about the video. They said it is incidents like this that have them always looking over their shoulders. 
"I parked out of the way because I don't want to be bothered, and it gives me a little bit more distance," said Walsh. "I can see what's going on around me."
Winter Haven Police said tips from Facebook helped them identify Walker as a suspect. They have a warrant out for his arrest for battery of an elderly person and tampering because he broke the victim's phone. Police said Walker lives in the Indian Lake Estates in Lake Wales where FOX35 observed sheriffs parked out front.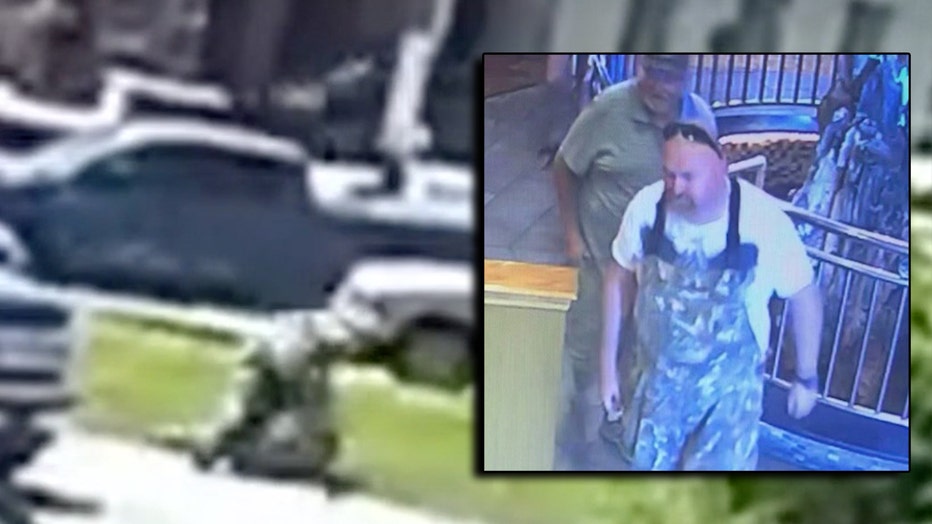 "I was raised that you respected the elderly, and you wouldn't do anything like that no matter what they may have said to you, so it's just horrible and there's no excuse for it," said Winter Haven Chief of Police David Brannan. 
"Anytime we go anywhere we always make sure we're going in and coming out and make sure that it's safe both ways because we are old," said Bill Connolly. 
MORE NEWS: Family of Tyre Sampson launches petition to shut down ride that killed him
"And we look out for other elderly people," said CC Connolly. "I know we wouldn't have just stood by."
Police said the victim is recovering from injuries to his head and arms.
They are still looking for the suspect. If you recognize Walker or know of his whereabouts you are urged to call Detective Haynes of Winter Haven Police at 863-287-9459.
Click here for the latest Central Florida news, Florida stories and local headlines.