Police search hotel where deputy killed, 2 officers wounded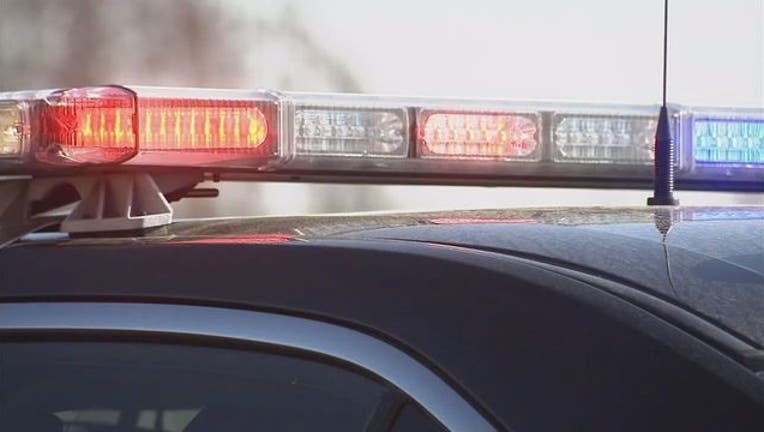 SACRAMENTO, Calif. (AP) - A gunman with an assault rifle shot and killed a California sheriff's deputy and wounded two other officers Wednesday at a Sacramento hotel that was later surrounded by officers searching for suspects.
Three people, including the man suspected of killing the deputy, were in custody following a chase in a stolen car that led to the hotel. Police believe other suspects may still be holed up in a room where the shots were fired. Guests at the hotel were told to shelter in place.
"It was an extremely dynamic, horrific series of events that occurred and maybe will continue to occur," Sacramento County Sheriff Scott Jones said.
Robert French, a 21-year veteran of the Sacramento County Sheriff's Department, died on the way to a hospital from a gunshot wound to his side, Jones said. The bullet appeared to go into his chest cavity, he said.
The two wounded California Highway Patrol officers were expected to survive.
The unidentified man suspected of killing French was shot by authorities and apprehended. Two women, who were not named, were also in custody.
Authorities said the women led CHP officers on a vehicle chase in what was believed to be a stolen car. When the chase ended about 20 miles from where it began, the women were taken into custody and police learned one of them had booked a hotel room in Sacramento.
Officers went to search the hotel. When they announced themselves, they were hit with gunfire coming from inside the room. Authorities say a man inside then left through the back, where he shot French and fled in a vehicle.
After a short pursuit, police exchanged fire with the man, who was hit, sheriff's spokesman Tony Turnbull said.
Jeff Marshall, who lives near the hotel, said he heard gunshots and then tires squealing and saw a gray Dodge Charger speed by his home, going the wrong way down a busy street.
Marshall estimated he heard 12 shots.
"It was like the wild West," Marshall said.
The sheriff described French, 52, as a "well-known, well-respected training officer" assigned to patrol the county's northern areas.
He was a "go-to guy for advice and counsel, not just career advice but tactical advice and things like that," Jones said.
French is survived by his live-in girlfriend, adult children and grandchildren, and a sister.
"Words aren't going to make an appropriate appreciation of him as a man or his career," Jones said.